California Passes Law Requiring IMDB to REMOVE Actor Ages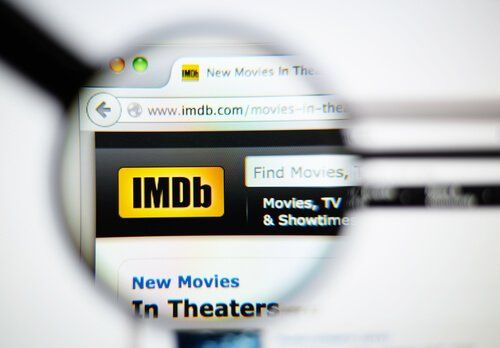 LISBON, PORTUGAL - June 6, 2015. Photo of IMDB homepage on a monitor screen through a magnifying glass.
California lawmakers have passed a law requiring IMDB to remove actor ages on request.
California Gov. Jerry Brown announced on Saturday that he has signed legislation that requires certain entertainment websites such as IMDB, to remove or not post an actor's age or birthday upon request. The law, which becomes effective January 1, applies to database sites that allow paid subscribers to post resumes, head shots or other information for prospective employers. Only a paying subscriber can make a removal or non-publication request. However, the legislation is going to have a huge impact on actors because it all applies to all entertain job categories. "Even though it is against both federal and state law, age discrimination persists in the entertainment industry," Majority Leader Ian Calderon, D-Whittier, said in a statement. "AB 1687 provides the necessary tools to remove age information from online profiles on employment referral websites to help prevent this type of discrimination." "Gov. Jerry Brown today stood with thousands of film and television professionals and concerned Californians who urged him to sign AB 1687, a California law that will help prevent age discrimination in film and television casting and hiring," said SAG-AFTRA President Gabrielle Carteris. The actors' union pushed for the legislation, an effort which began under the previous SAG-AFTRA president Ken Howard, in order to stop ageism in Hollywood. However, the technology community bashed the law saying it was a violation of free speech. "We are disappointed that AB 1687 was signed into law today," said Internet Association spokesman Noah Theran. "We remain concerned with the bill and the precedent it will set of suppressing factual information on the internet."
What do you think? Discuss this story with fellow
Project Casting
 fans on 
Facebook
. On Twitter, follow us at @projectcasting.