Caitlyn Jenner Follow-Up Interview is Coming Soon
Diane Sawyer and Caitlyn Jenner will have another interview next year.
Caitlyn Jenner is back. According to reports, Caitlyn Jenner and Diane Sawyer will re-team in 2016 for a one-year follow up. Sources close to The Hollywood Reporter say that the interview will not be like the first one. But, it will be only a few interviews that Caitlyn has done since opening up with Diane Sawyer.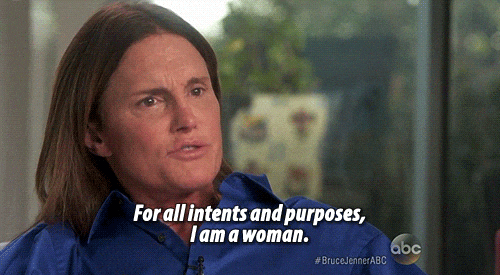 The previous interview had 20 million viewers in April. Since, revealing his transition into Caitlyn Jenner, she has covered Vanity Fair and started her own reality show.