Bring Back Tax Incentives? Over 8,000 People Out of a Job in North Carolina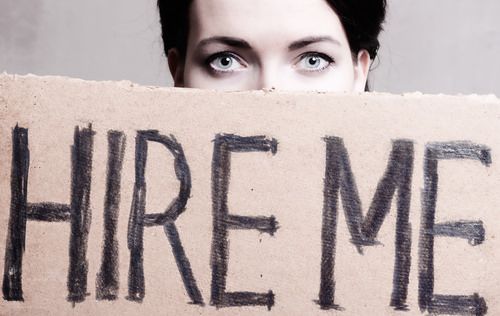 Over 8,000 people are out of a job in North Carolina.
According to a recent report, in 2014 North Carolina's film industry employed about 8.400 people. However, after the state pulled the plug on their tax credit system, many TV shows stopped filming in the Tar Heel state. The numbers show that the film industry spent over $240 million on productions filmed in North Carolina last year, according to an audit on Thursday by the state Department of Revenue. In total 35 TV shows, commercials and movies were filmed in the state in 2014 including 'Under the Dome' and 'Sleepy Hollow'. Since, the new tax incentive is no longer around, producers have decided to film their projects in cities like Atlanta and New Orleans where the minimum tax incentive is 30%. With 8,400 people out of a job in North Carolina, expect film industry workers to pack up their bags and move to growing cities.
Discuss this story with fellow 
Project Casting
 fans on 
Facebook
. On Twitter, follow us at @projectcasting.
Source:
Keep Film in NC