Bill Nye Movie Just Raised the Most Money on Kickstarter EVER!
The upcoming Bill Nye Movie is the most funded documentary on Kickstarter.
'The Bill Nye' movie has currently passed it's $650,00 budget a few days ago and currently stands strong at more than $750,000. The project from Structure Films has since edged out 'For the Love of Spoke' for the top spot. Now that the Bill Nye documentary has funding, the production team plans to follow the man around throughout the coming year to get footage as he delivers lectures on climate change and promotes space exploration through the Planetary Society.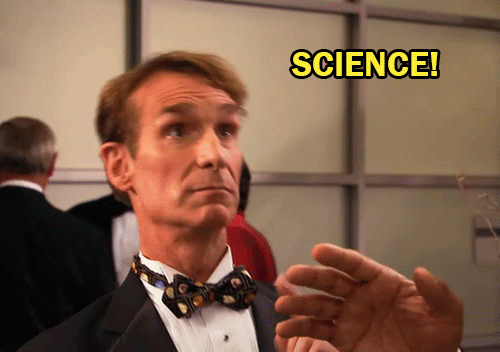 A number of cool rewards from the Kickstarter project are still available, including handwritten notes from his notorious "Hamm on NYE Debate," an exclusive invite to a science-themed cocktail mixer, the opportunity to have Mr. Nye be a substitute teacher at your school, and, of course, a bow tie for your dog. There's still time to donate, so head on over to the official
Kickstarter page
if you want to hang out with Bill Nye.