Beyoncé, NAACP to Award $10,000 Grants to Black-Owned Businesses - Apply Now!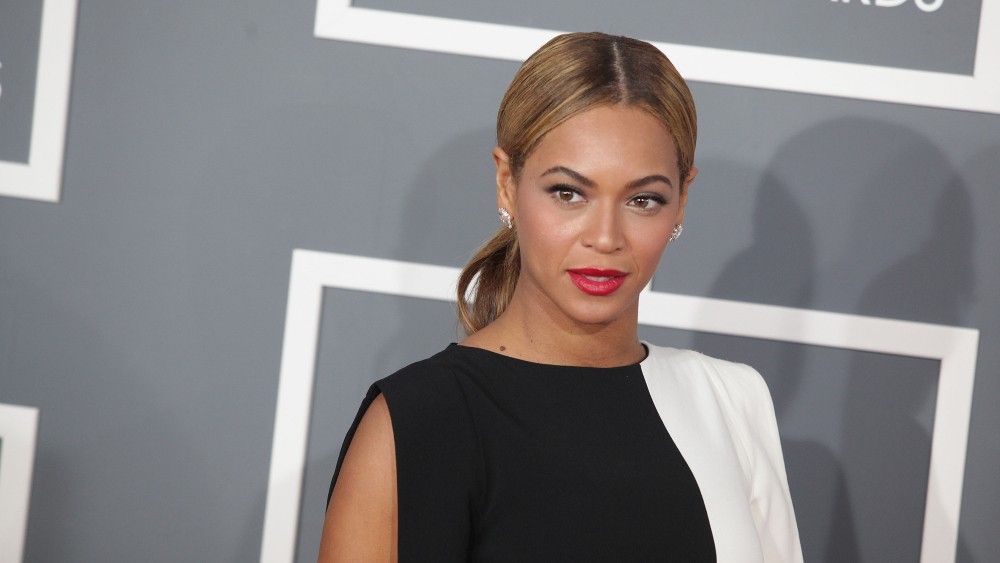 LOS ANGELES - FEB 10: Beyonce arrives to the 2013 Grammy Awards on February 10, 2013 in Hollywood, CA (Editorial credit: DFree / Shutterstock.com)
Beyoncé and the NAACP give back to the Black community with $10,000 grants
Beyoncé's foundation BeyGOOD partners with the NAACP to help and support Black-owned businesses who have been impacted by recent events, including the Coronavirus COVID-19 pandemic.
BeyGOOD announced the initiative on Instagram on Friday. The Black-Owned Small Business Impact Fund promises economic empowerment for Black businesses in metropolitan areas, including Houston, Atlanta, New York, Los Angeles, and Minneapolis, by offering them several $10,000 grants.
"The challenges of Black business owners navigating in the climate cannot be understated, as the effects of uprisings across the nation have led to many businesses being placed in dire straits due to damages and other small business needs," the NAACP website reads.
The pandemic has hurt black businesses. The Coronavirus has forced many Black companies to close or file bankruptcy.  BeyGOOD and the NAACP's program for economic empowerment focus on offering financial support for the Black community in these hard times.
Businesses based in the cities above can apply for a grant via the NAACP's website until July 19. Applications will then be reviewed between July 20-29, with selected applicants to be notified on July 31. To be eligible for the grant, applicants must be a "black-owned small business owner" and be able to "provide property damage or replacement estimate," according to the guidelines.
In related news,
 Netflix is now looking for aspiring writers.
Imagine Impact from Ron Howard and Brian Grazer's production company, is looking for submissions as part of their deal with Netflix. The open submissions are looking to identify and help develop feature film ideas in four different genres, over the next year. The first four genre-specific application windows open Wednesday. The first round of projects is considered "large scale action-adventure movies for all audiences." Applications will be accepted now until July 6th.