MGM Acquisition Deal at USD 8.5 Billion Officially Closed by Amazon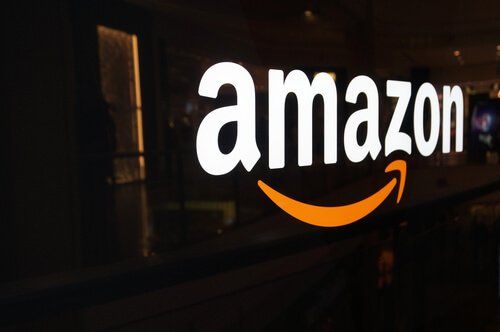 MGM Acquisition Deal at USD 8.5 Billion Officially Closed by Amazon
Amazon has now completed its purchase of MGM for $8.5 billion, nearly one year after the deal was announced.
According to Variety, the agreement was first announced last May, as claimed by Amazon. "The storied, nearly century-old studio — with more than 4,000 film titles, 17,000 TV episodes, 180 Academy Awards, and 100 Emmy Awards — will complement Prime Video and Amazon Studios' work in delivering a diverse offering of entertainment choices to customers."
Join Project Casting to access casting calls you can apply to right now.
After Europe's antitrust regulator accepted the transaction, it went through. At the same time, the US Federal Trade Commission gave Amazon a March (mid-month) deadline. The FTC has neither publicly opposed nor approved the deal. Insiders informed me that the FTC does not usually agree on contracts.
The companies have yet to reveal the structures of the now combined businesses. Reports suggest that Amazon Studios' current head, Jennifer Salke, will take charge and serve as the joint studio's executive director.
Mike Hopkins, Senior Vice President of Prime Video and Amazon Studios, said: "MGM has a nearly century-long legacy of producing exceptional entertainment. We share their commitment to delivering a broad slate of original films and television shows to a global audience. We welcome MGM employees, creators, and talent to Prime Video and Amazon Studios.
We look forward to working together to create even more opportunities to deliver quality storytelling to our customers."
It's too soon to tell what sorts of projects will result from this blockbuster agreement.
More Project Casting Entertainment News:
How to Become a Model for Abercrombie & Fitch or Hollister
How to Become a Model for Abercrombie & Fitch or Hollister What does it have in common with the following people: Dakota Fanning, Michelle Williams, Kit Har…
How to Get Cast in a Tyler Perry TV Show or Movie
How to Get Cast in a Tyler Perry TV Show or Movie Learn how to get cast in a Tyler Perry's Tyler Perry Studios production Tyler Perry, the creator, and CE...
Casting News: Apple TV 'Disclaimer' Casts 'Squid Game' Actress
The Korean actor who starred in 'The Squid Game,' Jung Ho-Yeon has signed on to star in Cuarón's new Apple TV+ thriller series' Disclaimer.'   Jung ...