Amazon Expands Alcohol Delivery to NYC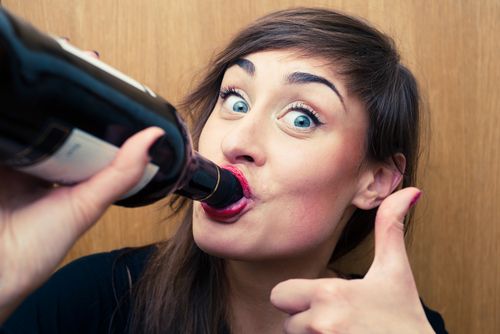 You can now order booze to your door through Amazon's delivery service in NYC.
Have you ever had a long day on set and wished you had a bottle of bourbon to drink the pain way? Well, if you live in the New York City area than we have good news for you. Amazon.com is getting NYC in the holiday spirit by adding alcohol to their one-hour delivery service in Manhattan. Until now it was only Seattle, the company's headquarters, which could deliver alcohol. Now, the company is expanding their alcohol delivery service to New York City. The one-hour delivery costs $7.99, but it's free to members of Amazon's $99 annual Prime program who will have only a two-hour wait. Alcohol is just one of the 4,000 new items Amazon has added to their Prime Now delivery, including toys, electronics, wrapping paper and other supplies.