Al Pacino: I Turned Down the Role of Han Solo
Al Pacino was offered the lead role of Han Solo in the first Star Wars movie but, turned it down because he couldn't understand the script.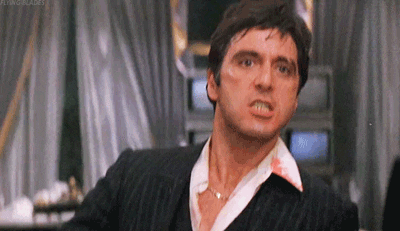 The iconic role of Han Solo launched Harrison Ford's career in Hollywood. Yet Star Wars could have been a very different movie, as Hollywood actor Al Pacino was initially offered the role but, snubbed the aspiring director George Lucas. The 75-year-old actor explained that he could have landed the part of Han Solo in the movies, starting with the first film in the original trilogy in 1977, however, he struggled to follow the movie's plot and said no.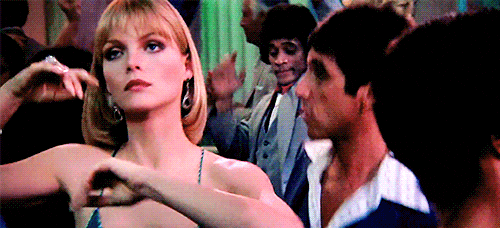 The Scarface actor revealed that he did not understand the inergalatic storyline. He said: "It was mine for the taking but I didn't understand the script." The original trilogy ran from 1977 to 1983, and helped launch some Hollywood's biggest actors including Carrie Fisher and mark Hamill. Other actors that were considered for the role of Han Solo included Bill Murray, Jack Nicholson and Chevy Chase.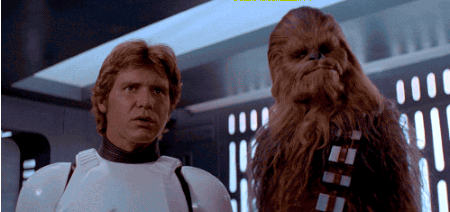 Pacino went on to explain he was offered both Marlon Brando and Martin Sheen's roles in
Apocalypse Now
and Richard Gere's role in
Pretty Woman.
News of Al Pacino's snubbing of the
Star Wars
franchise comes just days before the release of the latest
Star Wars
movie. Harrison Ford is reprising his iconic role in the
Star Wars: The Force Awakens,
the seventh movie in the lucrative franchise which was recently purchased by Disney. Hollywood is currently preparing for what is expected to be the biggest movie premiere of 2015. In fact, people have already camped outside of the TCL Chinese Theater in order to be the first to see the next
Star Wars
movie. According to
Hollywood Reporter,
one box office experts predicts Star Wars: The Force Awakens could reap up to $2 billion worldwide.
What do you think of Al Pacino starring in a Star Wars movie? Share with us your thoughts in the comments below!