11 Actors That Hated Their Own Movies
Despite getting paid millions, some Hollywood actors hate their acting or movies so much that they bashed it in public.
Many movie stars tend to talk positively about the movies they've starred in, either following contractual obligations or for the general love of the production. However, sometimes the displeasure of being involved in a partuclar production is just too great and in rare cases, actors can't stop talking about how much they hate their own movies. The following 11 actors have publicly admitted that they wish they had never agreed to working on certain movies.
1. Ben Affleck on 'Daredevil'
Marvel's 'Daredevil' was a major disappointment in the box office. It would stall Ben Affleck movie's career for several years. The movie did so poorly that Ben Affleck seemed to have never let it go. In 2011 while promoting his new movie 'Argo,' he admitted:
"It just kills me…the fact that it got f***ed up the way it did stays with me."
2. Mark Wahlberg on 'The Happening'
Mark Wahlberg will be the first to admit that 'The Happening' was a ridiculous movie. His rants about the production include him talking about how 'The Happening' was a "bad film" and the movie's plot was preposterous:
"F***ing trees, man. The plants. F*** it."
In case you never watched 'The Happening,' the movie is about trees that decide to kill people.
3. Bob Hoskins on 'Super Mario Brothers'
Bob Hoskins still hates 'Super Mario Brothers'. Last year in an interview with The Guardian, Hoskins revealed he still hates the fact that he worked on that movie:
What is the worst job you've done? Super Mario Brothers. What has been your biggest disappointment? Super Mario Brothers. If you could edit your past, what would you change? I wouldn't do Super Mario Brothers.
5. Katherine Heigl on 'Knocked Up!'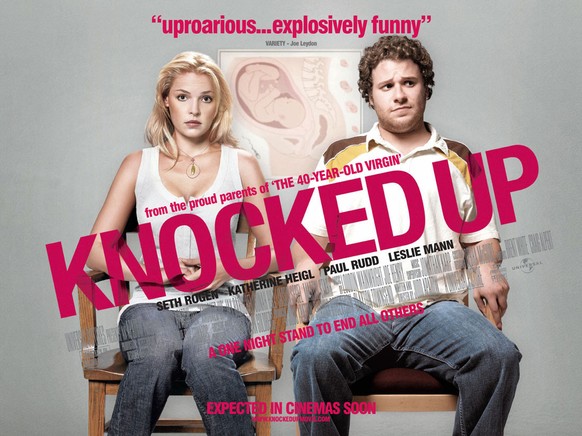 Millions of people loved 'Knocked Up!' It was a box office hit and it helped solidify Katherine Heigl and Seth Rogen's acting career. However, Heigl was not too happy with the outcome of the movie. Heigl claimed that although she enjoyed working on the movie, she wasn't so sure about the content of 'Knocked Up!' itself calling the movie sexist.
"It was a little sexist [...] It paints the women as shrews, as humorless and uptight, and it paints the men as lovable, goofy, fun-loving guys. Ninety-eight percent of the time it was an amazing experience, but it was hard for me to love the movie."
6. Halle Berry on 'Catwoman'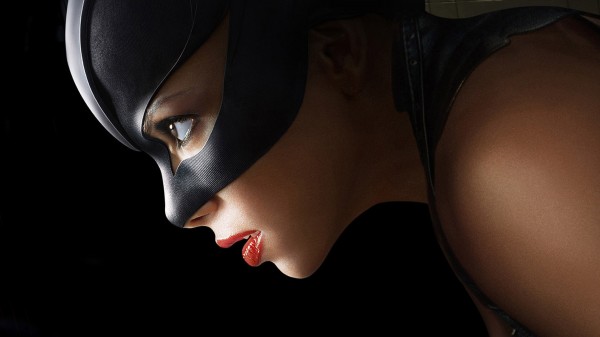 Critics hated Halle Berry's 2004 thriller, 'Catwoman.' The movie was so bad that even Halle Berry agreed it was a bad movie. Halle Berry would later earn the award for worst actor at the 25th annual Razzie Awards, and she she accepted her award, she said:
"I want to thank Warner Bros. for casting me in this piece-of-sh–, god-awful movie."
7. Robert Pattinson on 'Twilight'
Even Robert Pattinson hated the 'Twilight' franchise. He argued that the storyline made no sense and when asked about his role in the movie he said:
"He's a 108-year-old virgin, so he's obviously got some issues there."
And then, when asked if he would be a fan if he wasn't in it, he said that "I would just mindlessly hate it."
8. Megan Fox on 'Transformers'
Despite 'Transformers' being her breakout role, Megan Fox not only talked down about her performance, but also called out the director, Michael Bay's work ethic. She said:
"I'm terrible in it [...] It's my first real movie, and it's not honest and not realistic. The movie wasn't bad, I just wasn't proud about what I did… But unless you're a seasoned veteran, working with Michael Bay is not about an acting experience."
9. Channing Tatum on 'GI Joe: The Rise of Cobra'
During an interview with Howard Stern, Channing Tatum revealed that he hated the movie.
Look, I'll be honest. I f***en hate that movie. I hate that movie,"
He also explained how Paramount pushed him to take on the role:
"(After) Coach Carter, they signed me for a three-picture deal … And as a young (actor), you're like, 'Oh my god, that sounds amazing, I'm doing that.'"
10. Daniel Radcliffe on 'Harry Potter & the Half Blood Prince'
Despite growing up alongside the Harry Potter franchise, Daniel Radcliffe isn't too happy about appearing in the series. In particular, he is very critical of his acting performance in the 'Half Blood Prince,' admitting:
"It's hard to watch a film like Harry Potter and the Half-Blood Prince, because I'm just not very good in it. I hate it. My acting is very one-note and I can see I got complacent and what I was trying to do just didn't come across."
11. Sean Connery on the James Bond movies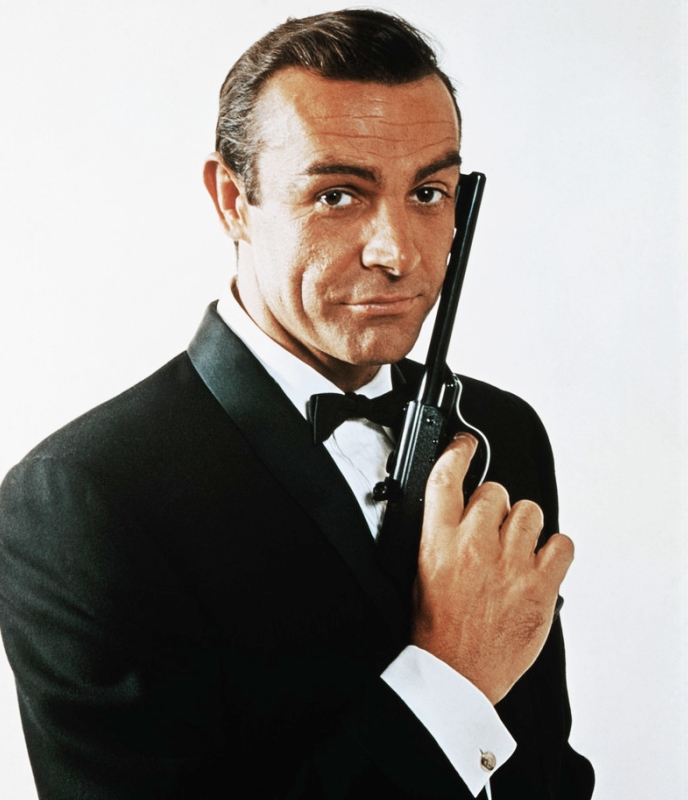 Taking on the role of James Bond would seem to be any actor's dream. But, not if you're Sean Connery. Connery has been quoted numerous times revealing how much he hates the franchise:
"I have always hated that dammed James Bond. I'd like to kill him."
Do you agree that some of these movies were terrible?