Netflix's 'Wednesday' is Reportedly More Popular Than 'Stranger Things'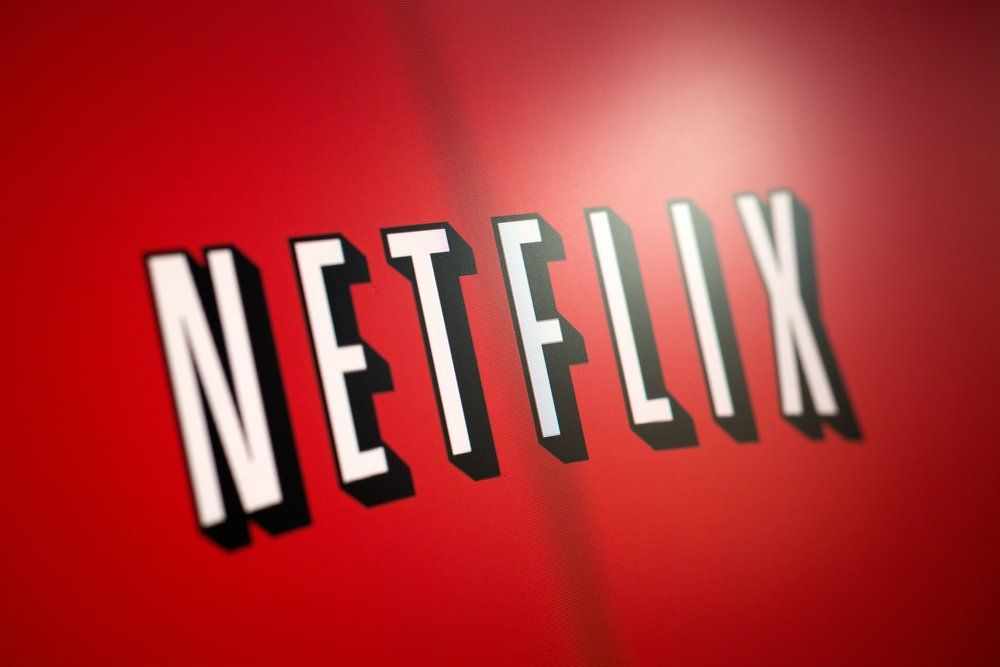 BELCHATOW, POLAND - January 06, 2015: Photo of the Netflix logo on a monitor screen. (REDPIXEL.PL / Shutterstock.com)
On average, Netflix users spend more time per week watching 'Wednesday' With 341 million hours than 'Stranger Things.'
The fantasy series Wednesday, starring Jenna Ortega as the lead character, racked up 341.2 million hours viewed on Netflix for the week of November 21 to 27. This figure marks the most hours any English-language TV show has gotten on the streaming platform in one week.
Join Project Casting to access jobs you can apply to right now.
The comedy-horror show amassed more than season four of Stranger Things - which previously held the record with 335.01 million hours watched in early June - and Squid Game, amassing 571.8 million views in its peak week.
Soaring to new heights, on Wednesday, the series landed in the Top 10 in all 93 countries that Netflix tracks data and even claimed the No. 1 spot in 83 of those nations- tying with Stranger Things 4. Data from Netflix further shows that since its premiere on November 23, more than 50 million households have watched the series.
Nevermore Academy welcomes students with burgeoning psychic abilities in this series as the titular character becomes acquainted with her powers. A murder mystery from 25 years ago involves the parents of our protagonist, who takes it upon herself to investigate and get to the bottom of things. Aside from Ortega, the show stars Catherine Zeta-Jones as Wednesday's mother, Morticia. Riki Lindhome, Jamie McShane, Hunter Doohan, Georgie Farmer, and Moosa Mostafa are some of the other cast members. Christina Ricci, who played Wednesday in Barry Sonnenfeld's original 1991 Addams Family movie, reappears in this series.
You can now watch Wednesday on Netflix. Check out the official trailer below!
More Project Casting Entertainment News:
Netflix's 'Glass Onion: A Knives Out Mystery' is Projected to Make $15 Million
Netflix's upcoming movie "Glass Onion: A Knives Out Mystery" is projected to earn $15 million at the box office. Despite its incredible success, Netflix has rem...
Why 'Black Panther 2' Namor Will Not Have a Solo Movie
Marvel Producer Nate Moore confirms that Namor will not have a solo film. Since the release of the Marvel sequel Black Panther: Wakanda Forever, fans have voice...
Margot Robbie Revealed When She Realized She Was a "Good Actor"
Margot Robbie recently announced the film that helped her realize she had talent in acting. The 32-year-old Australian actor, Margot Robbie, has explained the m...