Meta Launches 'Community Chats' to Compete with Discord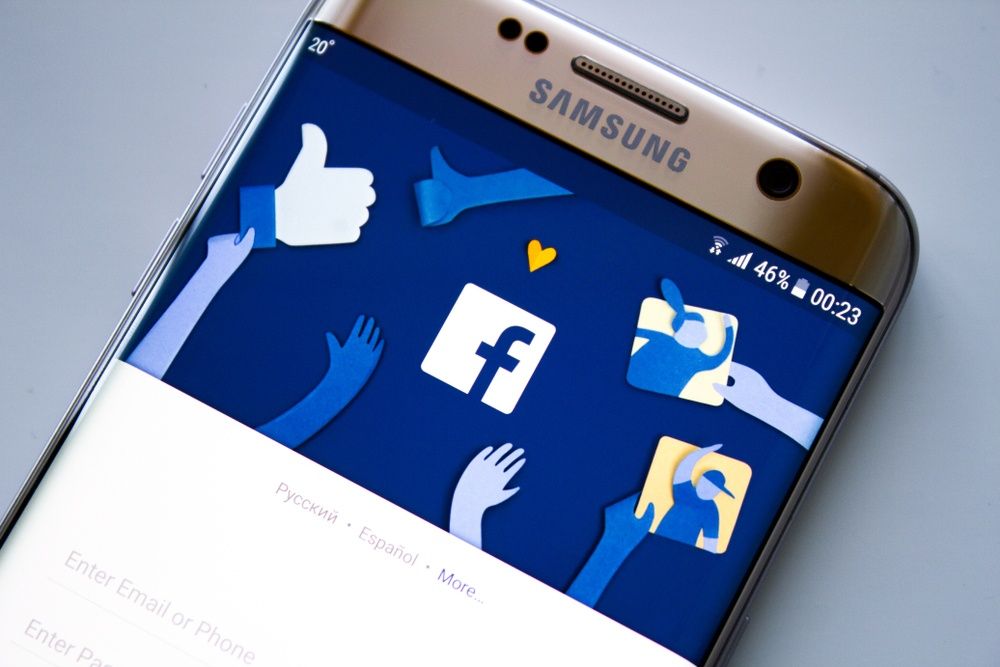 Jun 15, 2018: Home page of social network site Facebook,Facebook notifications of friend request, Facebook is a social networking service, owned and operated by Facebook (Allmy / Shutterstock.com)
Meta Launches' Community Chats,' Similar To Discord, On Messenger.
On Facebook, CEO Mark Zuckerberg announced today that "Community Chats" will be available in Messenger and Facebook Groups. The feature allows large Messenger groups to organize chats into categories, such as real-time discussion audio and video channels, as well as admin-only conversations for announcements and event conversations. Community Chats, like Discord, are intended to make tracking numerous people's rapid discussions easier.
Join Project Casting to access jobs you can apply to right now.
"We're building Community Chats as a new way to connect with people who share your interests," Zuckerberg wrote. "More than 1 billion people use Messenger to communicate with friends, and soon you'll be able to start Community Chats from Messenger as well as Facebook Groups."
These conversations, like a Facebook group, are designed to go beyond your real-life friends — if you're a lady who loves to surf, you might join "Women Who Surf." Because you'll most likely talk with strangers, the product will include moderating features that allow administrators to remove postings and block, mute, or suspend group members. The term "admin assist" refers to a function that will let administrators customize moderation settings using rules. For example, if you're running a G-rated chat and don't want people to use the f-word, you may immediately ban users who do so.
Community Chats will be available in both Messenger and Facebook Groups, starting with a test that will expand to more groups in the next few weeks.
In the meantime, Discord and Slack are already incorporating certain elements of Meta. In March, Messenger got the "@everyone" function, which sends a notification to all participants in a chat. The /silent command, on the other hand, transmits a message without notifying the recipient.
More Project Casting Entertainment News:
HBO Max Renews Issa Rae's 'RAP SH!T' for Season 2
HBO Max Has Officially Renewed Issa Rae's 'RAP SH!T' For A Second Season. Season one followed the misadventures of estranged friends attempting to start a rap g...
Don Cheadle Confirms He's No Longer Under Marvel Studios Contract
Don Cheadle Has Confirmed That He Is No Longer Under Contract With Marvel Studios. The first actor to join the Marvel Cinematic Universe was Don Cheadle, who to...
How to Make Your Facebook Videos Go Viral: 4 Signals to Get More Views
4 Signals That Make Your Video Go Viral On Facebook Four top signals used by the social media algorithm to determine which videos get an extensive distribution ...