Marvel Studios Speaking Roles Open Casting Call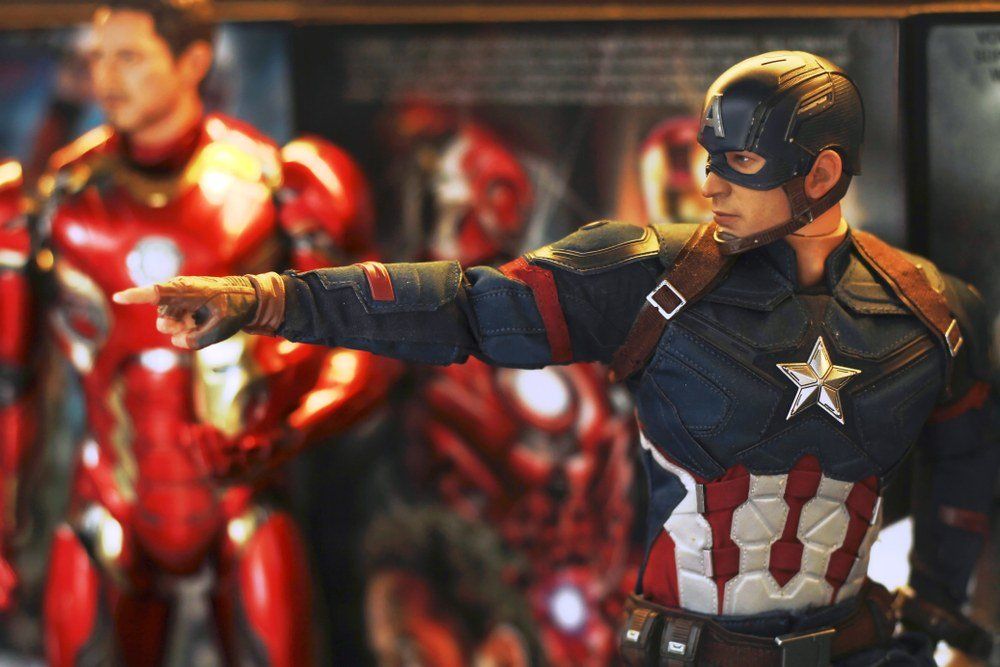 BANGKOK THAILAND - APRIL 26 ,2017 : Close up shot of Captain America Civil War superheros figure in action fighting. Captain america appearing in American comic books by Marvel. (phol_66 / Shutterstock.com)
Casting Alert: Atlanta, Georgia.
Are you a Japanese actor looking for your next big break? Marvel Studios is now casting for two speaking roles in an upcoming production!
The first role being cast is for a "Japanese Advisor" characterized as a capable, cool-headed professional in their late 20s to 50s. This character must be articulate and represent a high-level employee at a successful company.
The second role up for the taking is for a "Japanese Pilot" between the ages of late 20s and 30s. The ideal actor should have strong military bearing and be in shape.
Shooting will take place between March and July of 2023, with all filming to be done in Atlanta. If this is the perfect opportunity for you, contact Marvel Studios as soon as possible to make sure your name gets added to their list of potential candidates!
How to apply?
Check out the casting call breakdown below to audition for a role in the upcoming production.
Join Project Casting to access jobs you can apply to right now.
Marvel Studios Speaking Roles Open Casting Call
MARVEL STUDIOS
NOW CASTING
JAPANESE ADVISOR
- Character portrayed is open gender, late 20s-50s, Japanese; capable and cool under pressure. A high-level employee at a successful company buttoned up and professional.
JAPANESE PILOT
- Charater portrayed is open gender, late 20s-30s, Japanese ; fit, immediately presents a military bearing.
Outside Dates: March 2023- July 2023
Location: Atlanta.
Interested? Apply Now
You deserve to get discovered. Find more jobs, networking opportunities, and resources on Project Casting.
More Project Casting Casting Calls:
Reese Witherspoon's "Love in Fairhope": Everything We Know So Far
Academy Award-winning actress Reese Witherspoon teams up with producers to bring the romantic drama, 'Love in Fairhope,' exclusively streaming on HULU. Award-wi...
New Safdie Brothers Adam Sandler Netflix Movie: Everything We Know So Far
Adam Sandler and the Safdie Brothers are collaborating on a new feature film exclusively for Netflix. Here's the lowdown on what we know so far about the ...
Denzel Washington's 'The Piano Lesson' To Film in Atlanta
Get All the Details on Netflix's Upcoming 'The Piano Lesson' Film Netflix is set to adapt the critically acclaimed play The Piano Lesson, which recently feature...