How to Audition for Showtime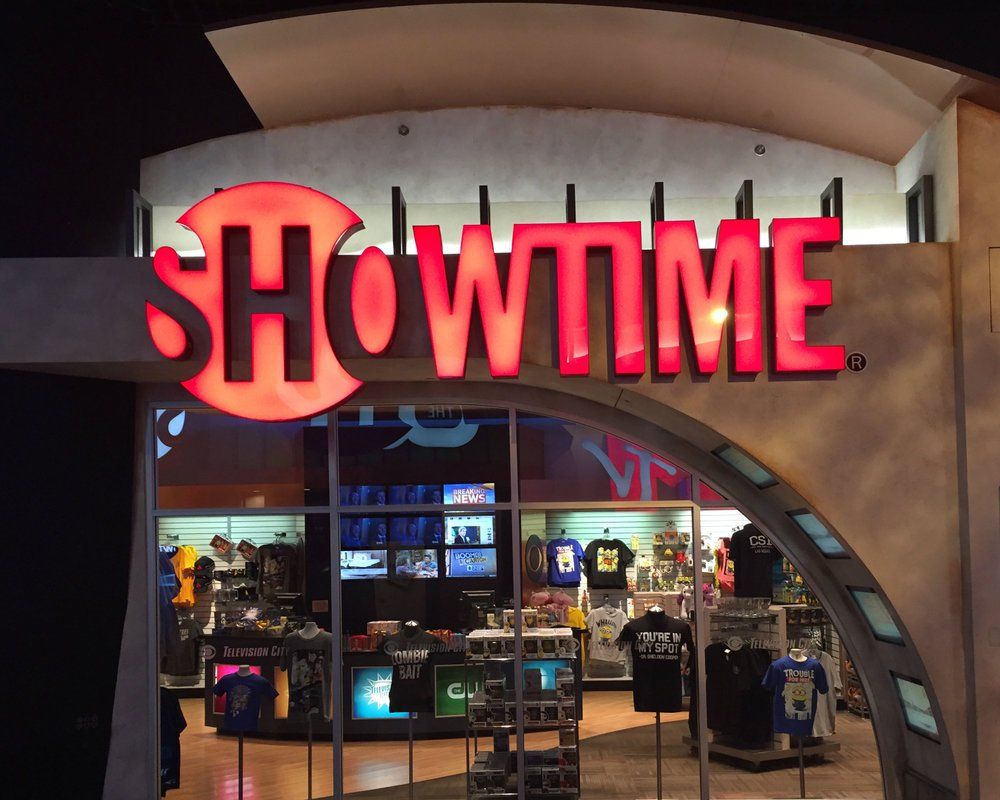 LAS VEGAS, NEVADA, DECEMBER 23, 2017: Showtime entertainment store in the MGM Grand in Las Vegas. (James R. Martin / Shutterstock.com)
How to Audition for Showtime: Tips and Strategies for Success.
Introduction:
Auditioning for Showtime, one of the leading television networks known for its captivating series and groundbreaking shows is a dream for many aspiring actors. Whether you're an established performer looking for your big break or a newcomer eager to make your mark in the industry, this article will guide you through the essential steps to prepare for a Showtime audition. We'll explore the audition process, offer valuable tips, and share strategies to help you stand out and increase your chances of landing that coveted role.
Showtime is renowned for its diverse range of programming, including drama, comedy, and documentary series, which demand exceptional talent and dedication from actors. Before you audition, take the time to understand the network's style and the types of shows they produce. Familiarize yourself with their top series like "Homeland," "Billions," and "Shameless" to get a sense of the characters and stories that resonate with Showtime's audience.
Build a Strong Acting Resume:
Your acting resume is your professional calling card and an essential component of any audition. Ensure it includes your acting training, past roles, education, and relevant experience. Highlight any awards or recognitions you've received, as this can make your resume stand out.
Create an Impressive Acting Reel:
An acting reel is a compilation of your best performances, showcasing your acting range and skills. For Showtime auditions, focus on scenes demonstrating your ability to convey complex emotions and deliver impactful performances. Ensure the reel is well-edited and not longer than 2-3 minutes.
Research Showtime Casting Calls:
Stay updated on Showtime's casting calls and auditions. Websites like Backstage, Casting Networks, and Actors Access often list Showtime opportunities. Sign up for notifications so you're among the first to know when new auditions are posted.
Prepare for the Audition:
Read the Script Carefully

: If you receive a script for your audition, read it thoroughly to understand the character, context, and storyline. Research the show's tone and style to tailor your performance accordingly.

Memorize Your Lines:

Practice memorizing your lines until they become second nature. This will allow you to focus on delivering a compelling performance during the audition.

Character Analysis:

Develop a deep understanding of your character's motivations, flaws, and journey throughout the story. This will help you connect with the role on a more profound level.

Rehearse, Rehearse:

Practice your audition scenes with a coach or fellow actor to receive constructive feedback and refine your performance.
Showtime values actors who can adapt to various roles and genres. In your audition, demonstrate your versatility by performing contrasting scenes, highlighting your range and acting flexibility.
Choose your audition attire carefully to align with the character you're auditioning for. Dressing the part can help the casting director visualize you in the role.
Walk into the audition room with confidence and poise. Maintain good eye contact and greet the casting director and panel warmly. Faith can leave a lasting impression.
Prepare for Unexpected Changes:
The casting director might ask for adjustments or different scenes during the audition. Be flexible and open to changes, showing your adaptability as an actor.
Always be punctual and professional in your interactions with casting directors and fellow actors. Showtime looks for actors who are easy to work with and can handle the demands of a professional set.
After your audition, consider sending a thank-you email to express your gratitude for the opportunity and reiterate your interest in the role. This simple gesture can leave a positive impression.
Conclusion:
Auditioning for Showtime can be a challenging but rewarding experience. Rejection is a part of the industry, and each audition is a chance to learn and grow as an actor. By following the tips and strategies outlined in this article, you'll be better prepared to audition for Showtime and increase your chances of making a lasting impression on the casting directors. Stay dedicated to your craft, continue honing your skills, and pursue your dream of becoming a Showtime actor. Your determination and talent may lead you to your breakout role on this prestigious network.