Warner Bros. Untitled Fred Hampton Movie is Now Hiring Actors
March 15, 2019. The home page of the Warner Brothers website, view through a magnifying glass. Warner Brothers company logo is visible. Soft focus. - Image (Marko Aliaksandr / Shutterstock.com)
Casting directors are now casting actors, models, and talent to work on scenes filming on Monday, December 9th in Cleveland, Ohio.
Producers are seeking the following types:
--5'11
--200 lbs, Average build
--size 46 chest
--Blonde/Strawberry Blonde hair
--Pale complexion
About "Judas and the Black Messiah":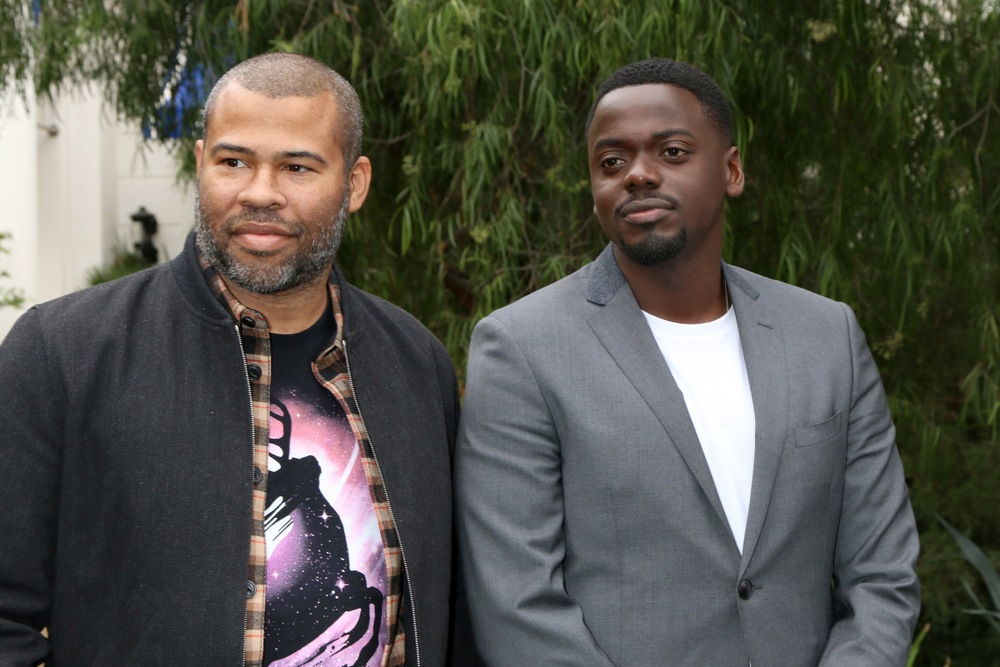 The film titled JUDAS & THE BLACK MESSIAH (formerly JESUS WAS MY HOMEBOY) is preparing to shoot in Cleveland this fall. Daniel Kaluuya and his 
Get Out
 co-star 
Lakeith Stanfield
 to star in 
Jesus Was My Homeboy
, a production that tells the true story of Fred Hampton, a Black Panther revolutionary, and activist who was assassinated in 1969. Daniel Kaluuya will play Fred Hampton, an Illinois-born honors student who was active in the NAACP, brokered a non-aggression pact between two of Chicago's gangs, coined the phrase "rainbow coalition," and rose to prominence in the Black Panther Party on both the state and national level. Hampton was assassinated by the FBI and the Chicago Police Department at age 21 during a raid on his apartment.
Lakeith Stanfield
 will play William O'Neal, a car thief who had his charges dropped by becoming an FBI informant who worked his way into the Black Panthers, eventually becoming Hampton's bodyguard and turning over a detailed layout of Hampton's apartment to the authorities, which ultimately contributed to Hampton's assassination. This film is said to "look at the rise and death of Hampton through O'Neal's perspective."
How to apply:
Angelaboehmcasting is in need of a Caucasian male photo double for the "Untitled Fred Hampton Project" filming in the Cleveland area on Monday, December 9th. MUST match perfectly if not close to the following measurements: --5'11 --200 lbs, Average build --size 46 chest --Blonde/Strawberry Blonde hair --Pale complexion Pay is $12/hr with a guarantee of 8 hours paid Must have full availability with no conflicts on Monday, December 9th To submit: Email:
[email protected]
Subject: WB Photo Double Include: --Full Name --Phone Number --City you reside --Height --Weight --Chest and Waist size --2-3 photos of yourself, MUST include one closeup of face and one full body head to toe to see build
Related: How to Find Acting Auditions and Casting Calls
Please do not apply, if you are not local or if you do not fit the description.
What do you think? Discuss this story with other fans on Instagram @projectcasting