Video Game Casting Call for Female Basketball Players (Pay is $1,500)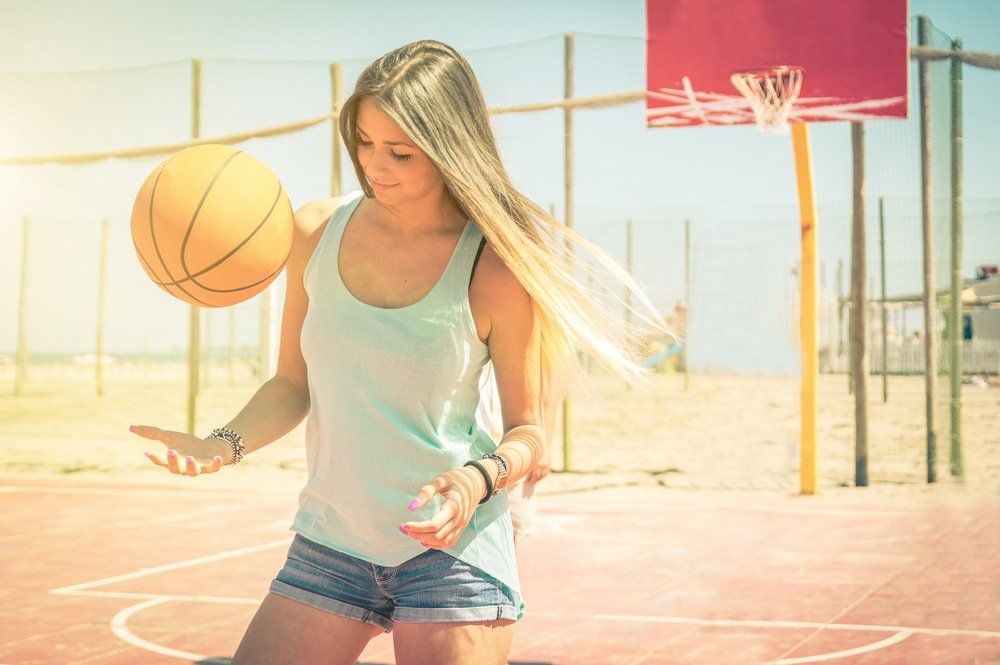 An upcoming video game is now casting female basketball players in Vancouver, Canada.
Vancouver Casting is looking for Canadian female basketball players to work on an upcoming 3D video game. Auditions start on Wednesday, January 16th with filming on January 20th or 21st. Producers are looking for basketball players who are 5'7" or over and between the ages of 18 to 34 years old. Talents will be compensated $1,500.
How to apply:
MUST BE CANADIAN AND LIVE IN LOWER MAINLAND!
We are casting Canadian Female Basketball Players for Motion Capture for 3D video game! + + PLEASE FOLLOW INSTRUCTIONS BELOW SO THAT WE RECEIVE YOUR SUBMISSIONS!! (Comments or messages are not a submission.
We need you to submit directly to our casting team as per instructions in post!) + MUST BE AVAILABLE THESE DATES! AUDITION DATE: Wednesday, January 16 SHOOTING: Sun/Mon, Jan. 20 or 21st (1 day 8 hrs) + ROLE: BASKETBALL PLAYERS: WOMEN: 18-34 years; 5'7" or over **Cannot be in NCAA!** RATE: $1500 + HOW TO SUBMIT! PLEASE FOLLOW DIRECTIONS CLOSELY Please put PROJECT CHINA in the Subject Line and send to:
[email protected]
IMPORTANT TO INCLUDE EVERYTHING LISTED BELOW! 1) Include Recent photo of yourself and tell us a bit about your basketball level (reminder, you cannot be in NCAA & must be Canadian!) 2) Confirm that you are available for all dates! 3) Contact info: Phone, email address + DEADLINE: ASAP PLEASE!! Auditions are on Wednesday, January 16! + *All submissions go through a selection process. If we'd like to see you, we'll be in touch with an audition date & time! We will be in touch by Tuesday, January 15 10pm - so patience please!
Please do not apply, if you are not local or if you do not fit the description.
What do you think? Discuss this story with other fans on Instagram @projectcasting