Verizon Wireless Unlimited Commercial Nationwide Casting Call for Families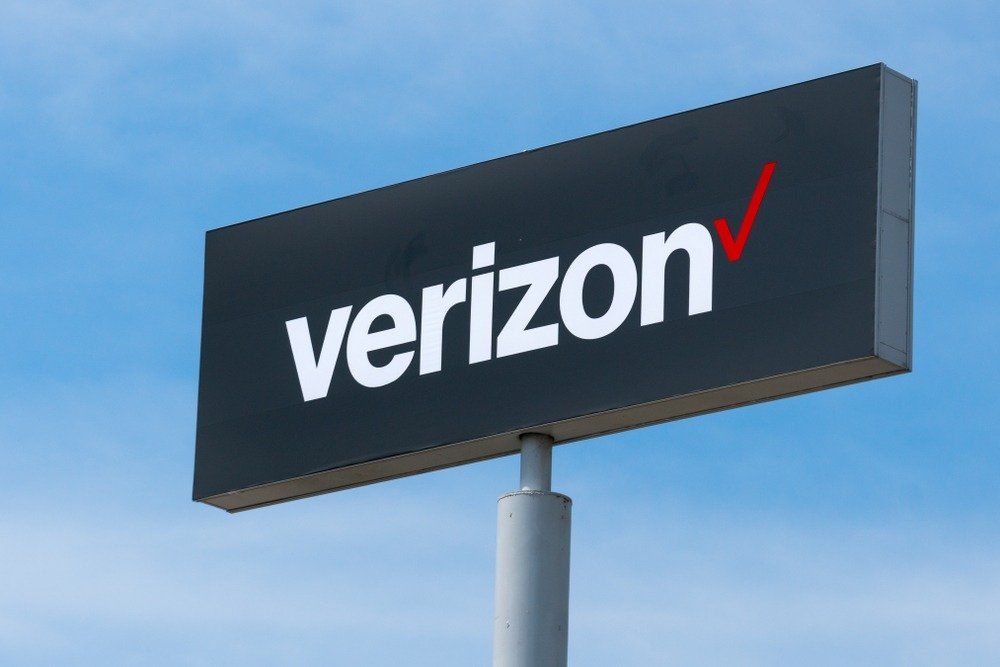 FAYETTEVILLE, AR/USA - JUNE 8, 2018: Verizon Wireless sign and rademark logo. Verizon Wireless is a wholly owned subsidiary of Verizon Communications, Inc. (Ken Wolter / Shutterstock.com)
An upcoming Verizon Wireless Unlimited commercial is now casting families.
Casting directors are now hiring families to work on an upcoming Verizon Wireless campaign.
Verizon is looking across the United States for families with Verizon Unlimited phone plans.
Producers are looking for the following families:
A family in which everyone uses their phone differently
A multi-generational family living together in the same household
A single-parent family with multiple children
A family with same-sex parents
Verizon Unlimited customers
An interracial family
An English and Spanish speaking family
A blended family household with children from previous relationships
A family with members on their family plan that don't live at home (such as an older relative or kids in college)
A family with kids in their 20s or 30s that are still on the family plan
A family who loves Disney (by Disney we mean Marvel, Star Wars, or Pixar)
How to apply:
Click here for instructions to apply.
Interviews via Skype or FaceTime: November 9th or 10th
Possible second interviews: November 13th or 14th
Must be available on November 19th-23rd
Related: How to Find Acting Auditions and Casting Calls Please do not apply, if you are not local or if you do not fit the description.
What do you think? Discuss this story with other fans on Instagram 
@projectcasting