'The Suicide Squad' is Now Hiring Kid Actors
LONDON - AUG 03, 2016: Margot Robbie and Will Smith attend the Suicide Squad film premiere on Aug 03, 2016 in London (Twocoms / Shutterstock.com)
'The Suicide Squad ' is now casting kid actors for the final scene in Atlanta, Georgia.
Casting directors are now casting actors, models, and talent to work on scenes filming on December 9th, 10th, and 12th in Atlanta, Georgia.
Producers are seeking the following types:
CASTING for KIDS to be LAB PATIENTS for our fun finale scene!
- BOYS/GIRLS ages 8 to 15 ONLY!!! - HISPANIC, MIDDLE EASTER, BLACK, ASIAN , or MIXED looks!
About Suicide Squad 2:
Details for the project have not been released. However, according to reports, the upcoming "Suicide Squad" feature film is filming under the code name "El Dorado". It's currently unknown what the story will revolve around, but this title could give us a little clue.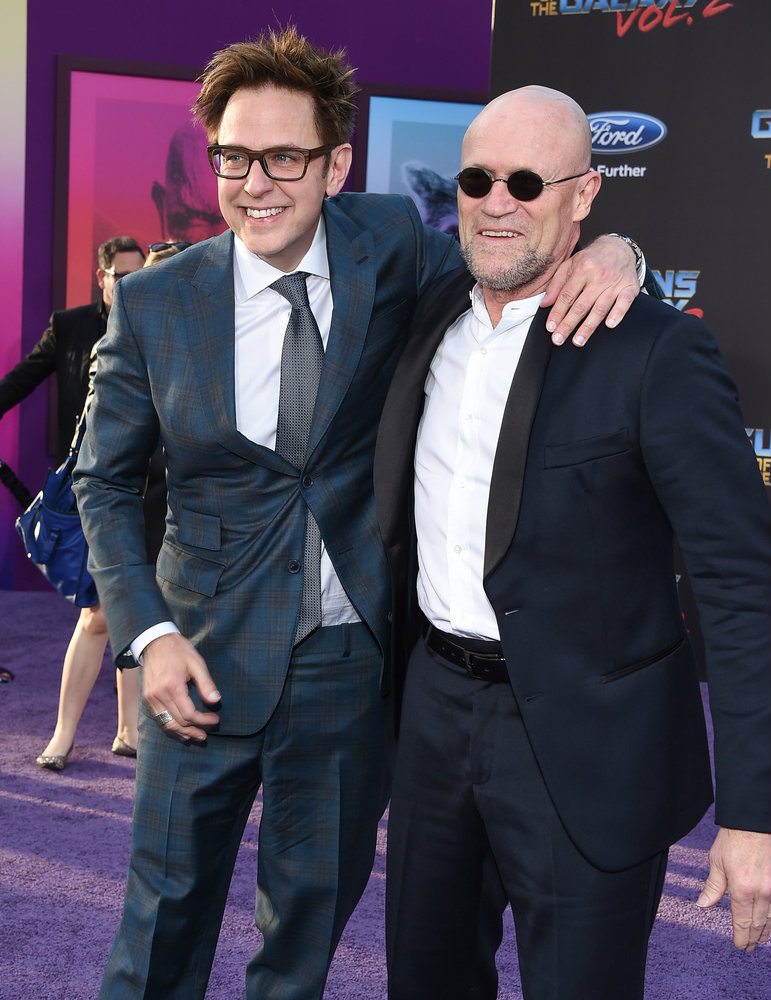 James Gunn will work as the writer and director for "The Suicide Squad" and will follow David Ayer's 2016 film "Suicide Squad". However, instead of being a sequel to the Ayer production, this is described as a new perspective to the franchise from the mind of Gunn that will feature a mix of new and old characters. Viola Davis is coming back to play Amanda Waller, while Margot Robbie is set to reprise her role of Harley Quinn. Jai Courtney and Joel Kinnaman will be returning to play Captain Boomerang and Rick Flagg, respectively. That said, Idris Elba will be replacing Will Smith but will play a new character and not Deadshot. Deadshot has been written out of the movie but may return in the future with Will Smith returning.
How to apply:
Suicide Squad 2 Open Casting Call
"EL DORADO" - NEW POST - KIDS NEEDED CASTING for KIDS to be LAB PATIENTS for our fun finale scene! - BOYS/GIRLS ages 8 to 15 ONLY!!! - HISPANIC, MIDDLE EASTER, BLACK, ASIAN , or MIXED looks! IMPORTNANT NOTES: 1. IF YOU ARE BOOKED ALREADY FOR THESE SCENES, AND YOU HAVE KIDS IN THIS AGE RANGE, YOU CAN NOT WORK WITH YOUR KIDS, UNLESS YOU HAVE A SEPARATE CHAPERONE TO COME WITH THEM. 2. IF YOU HAVE MORE THAN ONE CHILD IN THIS AGE RANGE, PLEASE SEND ONE EMAIL WITH ALL KIDS IN ONE COMPLETE EMAIL. We cannot guarantee that both/all kids will be selected, but we do try.
---
WORK DATES: MON 12/9, TUES 12/10 , and THURS 12/12 MUST be available ALL 3 DATES FITTINGS- ALL KIDS MUST BE PREFIT FIttings for kids are TOMORROW, MON 12/2 or TUES 12/3 Fittings for kids will be AFTER SCHOOL . FILMS and FITTING in FAYETTEVILLE (Pinewood Studios) . DAILY PAY RATE: $100 with OT after 8 hours plus a $35 bump for a mask they will be asked to wear!
---
EMAIL:
[email protected]
SUBJECT LINE: LAB PATIENT KID
---
INCLUDE IN YOUR EMAIL: CURRENT, CLEAR PHOTOS Please send good CURRENT face photos: 1 from the chest up, and 1 full length photo from the knees up. Send photos that are NON-SMILING, looking SERIOUS NOTE: if you have professional headshots, you MUST include candid shots. ---and then... Please LIST the following IN THE BODY OF YOUR EMAIL in a LIST format...just like this: First and Last NAME First and Last NAME of PARENT( if submitting for a minor) PHONE NUMBER (s) of PARENT (if submitting for a minor) CITY & STATE (where you will be coming from) ETHNICITY GENDER Email address AGE - please list AGE, not just DOB. You do the math DOB (for minors) GDOL # (If you are already registered with the GDOL) Last 4 Digits of SSN (for Minors only) Height Weight SIZES: Pants, Shirt, Shoe and if you are someone who is already booked to work the scenes, and are submitting your kids, please verify you have a SEPARATE CHAPERONE, over the age of 18, that can also attend to chaperone your child/children.
---
Must be willing and able to work in ATLANTA as LOCAL HIRE
Related: How to Find Acting Auditions and Casting Calls
Please do not apply, if you are not local or if you do not fit the description.
What do you think? Discuss this story with other fans on Instagram @projectcasting