The Rock's "Jumanji 2" is Now Casting Atlanta College Students
NEW YORK - April 8, 2017: Dwayne "The Rock" Johnson attends the premiere of "The Fate Of The Furious" at Radio City Music Hall on April 8, 2017, in New York. (JStone / Shutterstock.com)
According
to
reports, "Jumanji 2" is now filming under the production title of "J19?. Tammy Smith Casting is now casting talent to work on scenes filming this Saturday, February 16th in Atlanta, Georgia. Casting directors are looking for actors, models, and talent to work as background extras and play NYU college students and NYC types with winter outerwear for the upcoming scene.
About "Jumanji 2":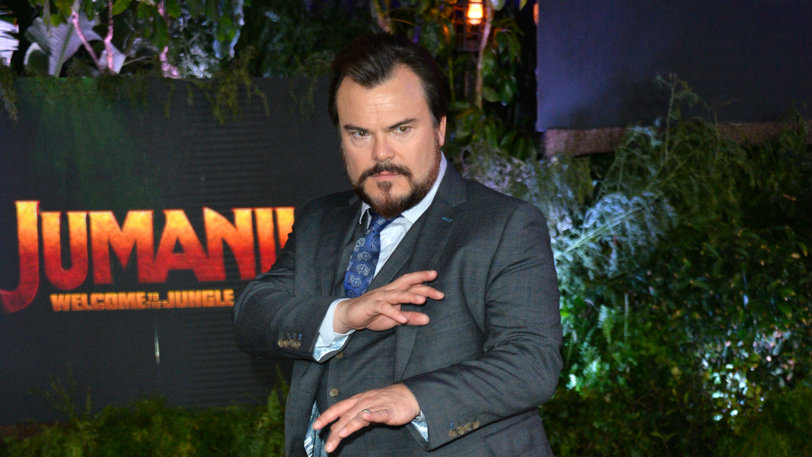 Details for the new "Jumanji: Welcome to the Jungle" sequel have not been released. Danny DeVito and Danny Glover, have also landed roles in the movie based on 1981 by Chris Van Allsburg. The upcoming movie will star Dwayne Johnson, Jack Black, Kevin Hart, Karen Gillan, Nick Jonas, and Bobby Cannavale.
How to apply:
"J19" - working this SAT 2/16 - midday start times! Open spots for: - NYU COLLEGE STUDENTS with WINTER OUTERWEAR
(including some edgy and hipster looks)
- NYC Types with WINTER OUTERWEAR (including some TAXI DRIVERS)
Click here to apply
Please do not apply, if you are not local or if you do not fit the description.
What do you think? Discuss this story with other fans on Instagram
@projectcasting