Sopranos Prequel "Newark" NYC Casting Call for Musicians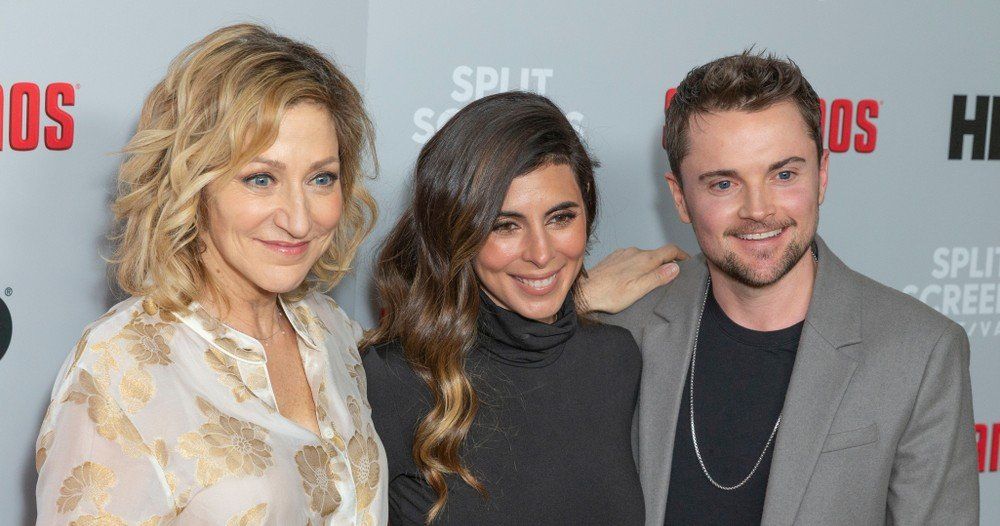 New York, NY - January 9, 2019: Edie Falco, Robert Iler, Jamie-Lynn Sigler attend The Sopranos 20th Anniversary screening and discussion at SVA Theater - Image (lev radin / Shutterstock.com)
The upcoming Newark" is now casting marching band members in New York City.
Casting directors are now casting actors, models, and talent to work on scenes filming between May 17th and May 26th in Manhattan, New York City.
Producers are seeking the following types:
SAG-AFTRA/NON-UNION CAUCASIAN MALE MARCHING BAND MEMBERS W/ INSTRUMENTS
About "The Many Saints of Newark":
The Sopranos is getting a prequel. Ending in 2007, "The Sopranos" made HBO a household name. The show won 21 Primetime Emmys and five Golden Globes. David Chase, "The Sopranos" creator, showrunner, writer and producer is leading the movie. He wrote the script with Lawrence Konner, a Sopranos staff writer.
The Many Saints of Newark is set amid the 1967 Newark riots, which Livia was seen watching live on television during a flashback in the episode "Down Neck".
There were over a hundred race riots across America in what was dubbed "The Long Hot Summer of 1967", as tensions boiled over as African Americans continued to face discrimination. In Newark, the start for the riot was one that still shocks the city today is the beating of a black man by police.
"That was a time when the African-Americans and the Italians of Newark were at each other's throats," Deadline notes, "and among the gangsters of each group, those conflicts became especially lethal."
How to apply:
"Newark" Casting Call
GRANT WILFLEY CASTING IS SEEKING SAG-AFTRA/NON-UNION CAUCASIAN MALE MARCHING BAND MEMBERS W/ INSTRUMENTS FOR THE UPCOMING FILM "NEWARK"! PAID!! Works Thurs 5/30 in Queens,NY. This will be exterior work. Fitting TBD (between 5/17 and 5/26) in Manhattan. Must be comfortable receiving a 1971 haircut! This is a period project so please no wool allergies due to period costumes!
If interested (or know someone who is) please send the following to
[email protected]
: -NAME -PHONE # -UNION STATUS -SIZES (height, weight, jacket, neck x sleeve, waist x inseam, shoe) -confirm available on 5/30 -note if you're comfortable receiving a 1971 haircut -note all marching band/instrument experience you have (how long, in what capacity, which instrument, etc) -recent color photos of your current look (no filters, no sunglasses, no hats) Make the subject line: FB MARCHING BAND
Related: How to Find Acting Auditions and Casting Calls
Please do not apply, if you are not local or if you do not fit the description.
What do you think? Discuss this story with other fans on Instagram @projectcasting