Short Film Casting Call in Manchester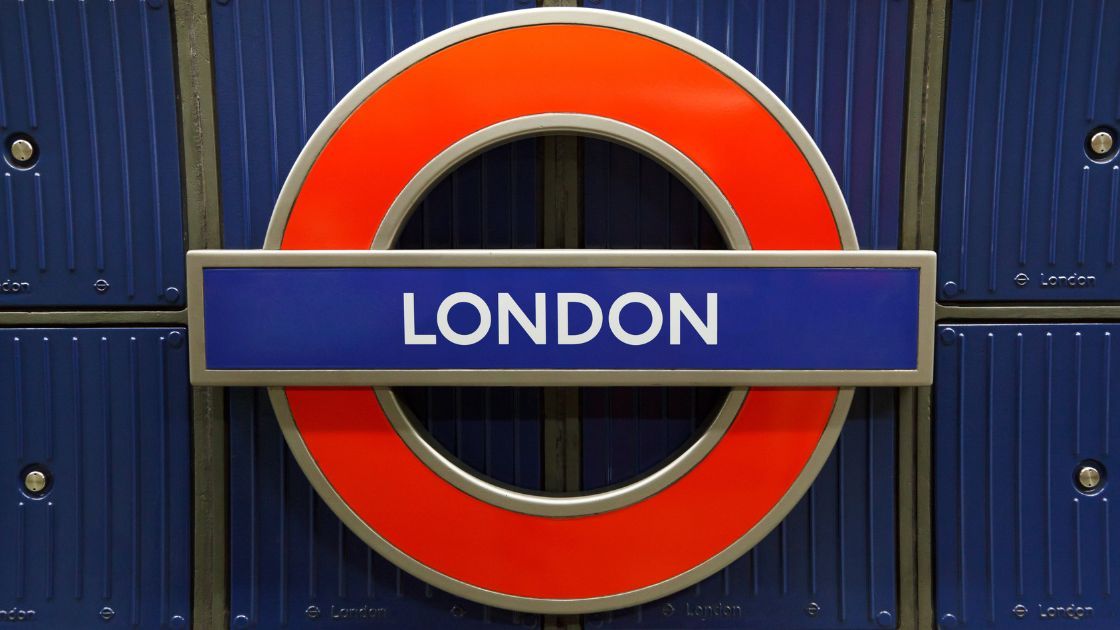 Short film casting call for Manchester and Stockport residents in United Kingdom.
Are you from Manchester or Stockport and interested in getting involved in film-making? Then this short film casting call might be what you're looking for! The production team is looking for men and women in the age range of 20-25 years old who have no acting experience to participate in their upcoming project.
The short film centers around two characters, Iris and Leo, and their life search for meaning. Iris is a young woman from Stockport who has become addicted to ketamine and vallum in her search for transcendence. Meanwhile, her boyfriend Leo is a charismatic and reckless individual who lives for the thrill of selling drugs and riding dirt bikes through the streets of Manchester.
While previous acting experience is unnecessary, the team is looking for individuals who can bring authenticity to their roles. They're especially interested in finding people who can ride dirt bikes, though this is optional. If you have a natural talent for acting or are eager to try something new, this is the perfect opportunity to explore your creative side and gain valuable experience in the film industry.
The shoot dates for this project are scheduled for June and July of 2023, so if you're available during this time and are from Manchester or Stockport, this could be your chance to get involved in an exciting new project. Whether you're a seasoned actor or a beginner, the production team wants to hear from you. So why not apply for this casting call today? You might discover a new passion and take the first steps toward a career in film-making.
How to apply?
Check out the casting call breakdown below to audition for a role in the upcoming production.
Join Project Casting to access jobs you can apply to right now.
Short Film Casting Call
SHORT FILM CASTING CALL
Looking for men and women from Manchester/ Stockport
No acting experience is necessary
Shoot dates: June / July 2023
Iris- 20-25 years old
Lives in Stockport. Searching for transcendence in all the wrong places has left her lost and struggling with an addiction to ketamine and vallum. Looking to feel alive. Looking to feel complete. A seeker.
Leo- 20-25 years old
Charismatic. Schemer. And lost. In living with bikes. Selling drugs. He is Iris's long-term boyfriend. They've been on and off for years. Her falling in love with his charisma. Riding around Manchester on his Kawasaki at dawn, out-running police. Looking for a hit, looking to feel present. We would like to see people who can ride a dirt bike; however, this is not a necessity.
Interested? Apply Now!
You deserve to get discovered. Find more jobs, networking opportunities, and resources on Project Casting.