Shaq is Now Casting 'Big & Tall' Guys for a JCPenny Commercial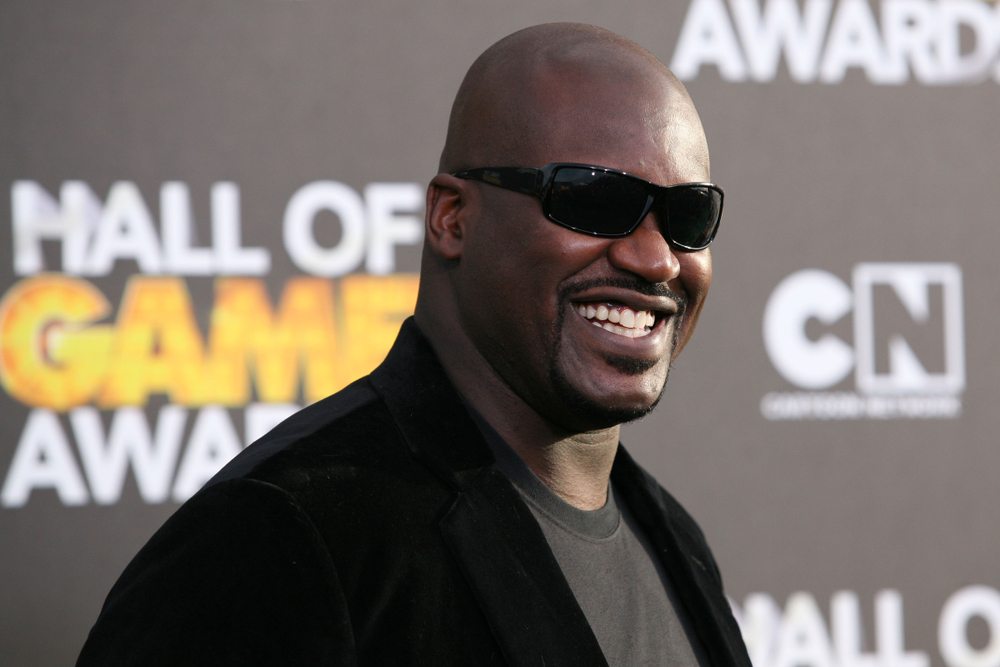 Santa Monica, CA/USA - February 15, 2014: Shaquille "Shaq" O'Neal arrives to the Cartoon Network Hall of Game Awards in Santa Monica. - Image (Krista Kennell / Shutterstock.com)
Shaquille O'Neal XLG Big & Tall Men's Clothing is now casting guys for an upcoming JCPenny Commercial
Do you want to appear in an upcoming commercial? Are you looking for Valentine's Day makeover? Shaq is partnering with JCPenny and is looking for Big & Tall guys for an upcoming commercial.
"I've always partnered with trusted, quality brands that have personal meaning to me, and I'm beyond excited to expand my relationship with JCPenney," said O'Neal. "Every big guy should have the opportunity to bring the sexy like I do, and I can't wait to help men just like me look their best with a men's clothing collection that not only fits their frames, but fits their wallets, too." O'Neal began his partnership with JCPenney as the exclusive big & tall style ambassador in March of last year, showcasing his unique style and fun-loving personality throughout the Company's big & tall initiatives. You can apply for the talent search
here.
About Shaquille O'Neal XLG Big & Tall Men's Clothing:
According to
JCPenny
, "The Shaquille O'Neal XLG for Men is a bigger, better brand of suiting with relaxed fits and understated patterns tailored with stretch technology, performance details, and quality fabrics for a price you can't resist. We're making big and tall style larger than life."
Please do not apply, if you are not local or if you do not fit the description.
What do you think? Discuss this story with other fans on Instagram 
@projectcasting