How to Get Cast in Netflix's 'Sex Education' Season 4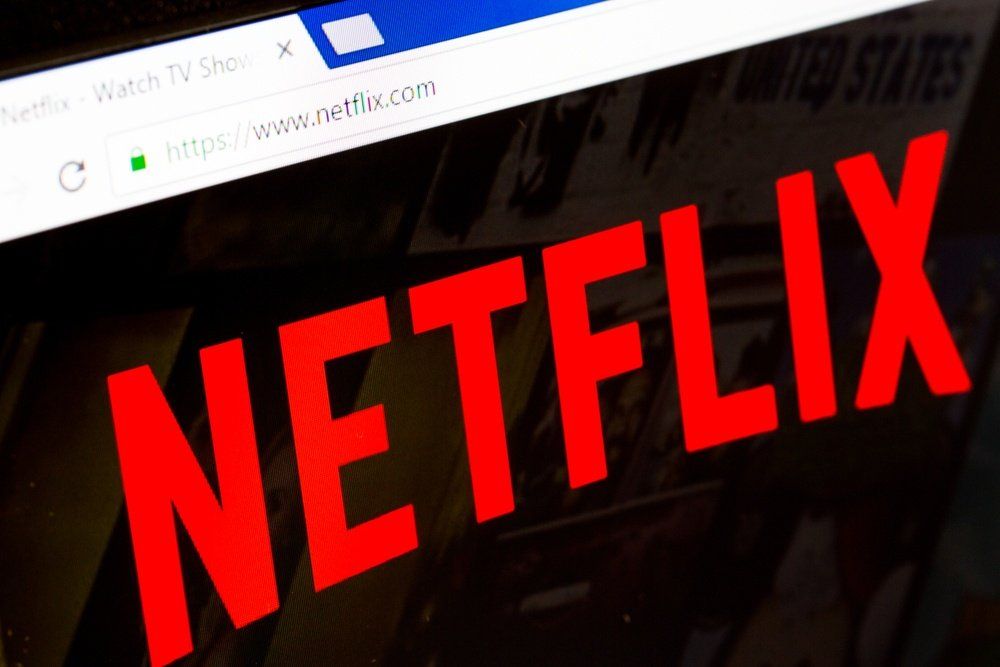 Paris, France - December 15, 2016: Amazon Prime Video VS Netflix concept. Video-on-demand services competitors Netflix and Amazon prime video. focus on Netflix homepage.
Netflix's 'Sex Education' Season 4 is ramping up production and holding acting auditions in the United Kingdom. Casting is currently taking place for season 4, which will begin production soon. Here's everything we now know about Season 4 and how to audition for a role in Sex Education.
The raunchy comedy is always a delight, and each season gets better and better. Thanks to solid character development, a great story, and attention to address sex and relationships of all types
The series first debuted on Netflix in January 2019, with season 3 hitting the streaming platform on September 17, 2020.
Related: How to Audition for Netflix
Did Netflix renew
Sex Education
for a fourth season?
Netflix renewed the series on September 25, 2021.
Netflix unsurprisingly renewed Sex Education for its fourth season. The news for the renewal series broke during Netflix's TUDUM event.
Sex Education is arguably one of the most popular Netflix Originals in the company's lineup. It is the flagship comedy series for the streaming service.
What can we expect from the fourth season of Netflix's
Sex Education
season 4?
Every season ends with us asking plenty of questions.
Just as Otis and Maeve finally admit their feelings for each other, a new romance is starting to form. Maeve released that she would be going to the United States for several months, putting their relationship on hold.
We will get a chance to see if the relationship continues to grow while spending time apart.
On the topic of Maeve's future, Emma Mackey told ELLE, "I'm excited for her to make some new friends, to open up a bit more and be exposed to a different culture, to a different kind of world. Because she's only ever lived in her little tiny bubbles. How is she out of that bubble?"
What about Eric?
Eric has consistently been the voice of reason for Otis and has become the show's moral compass. However, that has not stopped him from making unethical choices such as cheating. Eric has broken up with Adam so he can explore his sexuality without being tied down in a relationship. How Eric wishes to explore his confidence, we will have to wait and see in Season 4.
Learning about Joy's real father
After the birth of his little sister Joy, you think Otis, Jean, Ola, and Jakob have a lot to celebrate. However, Jean received some shocking news that while at the hospital, it was suggested Jakob might not be the father of Joy after all.
We know Jean had a healthy sex life before meeting Jakob, having regular entanglements with Dan and Harry.
What is the cast of Sex Education Season 4 confirmed returning cast members:
Gillian Anderson (Jean Milburn

Asa Butterfield as Otis

Emma Mackey as Maeve

Ncuti Gatwa as Eric

Connor Swindells as Adam

Aimee Lou Wood as Aimee

Kedar Williams-Stirling as Jackson
'Sex Education' Season 4 casting for two new Trans characters
Netflix has put a casting call looking for two new characters to feature in season for, which are referred to as a "trans power couple."
Abbi (age 18-23)

– Abbi is a young trans woman with a 90s Winona Ryder vibe who is confident and self-assured in her gender identity. Abbi is the leader of her group and the queen bee of her college – every girl either wants to be like her or be friends with her. She's sunny, magnetic, generous, and loyal. When Abbi came out as a trans woman, she was kicked out of the house by her conservative parents. She currently lives with her boyfriend, Kent, whose family is much more accepting. Abbi used to be religious but had to move away from her faith when it started to damage her sense of self. She still considers herself 'spiritual and attends a secular and inclusive congregation that celebrates community and chosen family.

Kent (age 18-23)

is trans-masculine, goofy, forgetful, and a great listener. He is Abbi's boyfriend, and they're the ultimate power couple – they've been together for a while and are the epitome of 'couple goals'; everyone loves them. Kent isn't as sure about being one of the popular kids as Abbi, but he knows himself and feels quietly confident about his final year at college.