Seth Rogen, Zac Efron's 'Neighbors 2' Casting Call for College Students in Atlanta
'Neighbors 2' starring Seth Rogen and Zach Efron is looking for college students in Atlanta.
Neighbors 2
' and casting directors are looking for background actors to work on the new movie. According to
The Hollywood Reporter
, Seth Rogen and Zac Efron will re-team for a sequel to the breakout hit 'Neighbors'. This time around Seth Rogen, Zac Efron and Rose Byrne will all return for 'Neighbors 2?. In addition, 'Neighbors' director Nicholas Stoller will return to direct the sequel.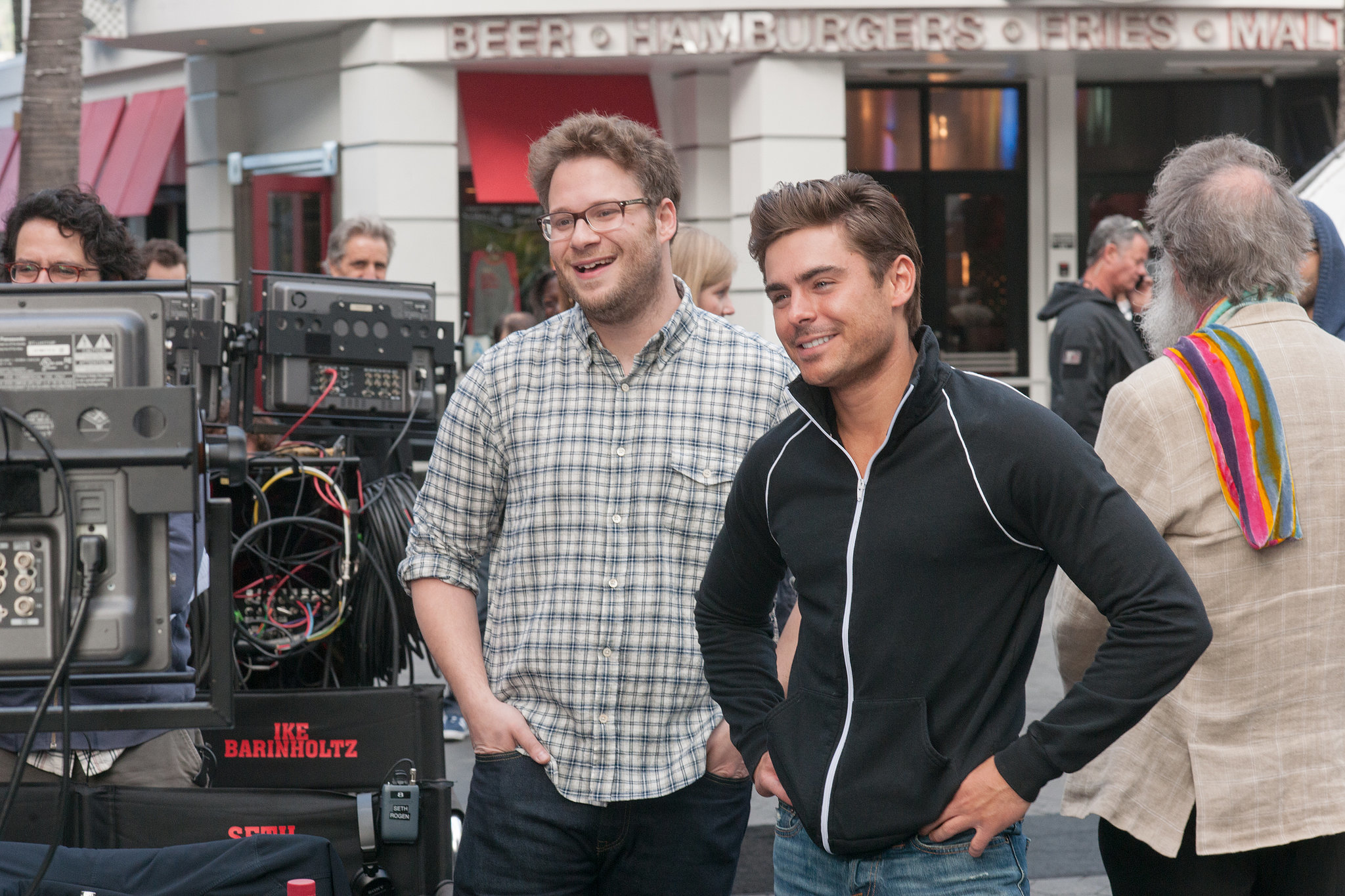 The first 'Neighbors' revolved around a couple with a new baby who are forced to live next to a fraternity house and do whatever they can to take it down. In 'Neighbors 2?, a sorority moves in next door to the couple and Seth Rogen gets help from the fraternity to help battle the wild sorority sisters. Casting directors are looking for college students to work on the upcoming feature film as it films throughout Atlanta, Georgia. To audition for a role on 'Neighbors 2', check out the casting call details below:
'Neighbors 2' Casting Call
New project - Neighbors 2 -- looking for college types -- mostly females that will work multiple days starting first of September through mid to late October - some very featured - all generally 18 - 25 for all -- and again guys and girls but several girls will work multiple days -- email at least 2 recent photos, age, all clothing sizes and contact info to: [email protected]
New Roles
Upcoming -- looking for some additional college types Females -- unique looks -- various sizes -- cool hair styles -- possibly some piercings Guys -- same unique looks -- all types -- everyone generally 18 - 24 years old and available various days through the fall some very featured roles
Please do not apply, if you are not local or if you do not fit the description.
What do you think? Discuss this story with fellow
Project Casting
fans on
Facebook
. On Twitter, follow us at @projectcasting.