'Salem' Season 2 Casting Call for Extras in Shreveport, Louisiana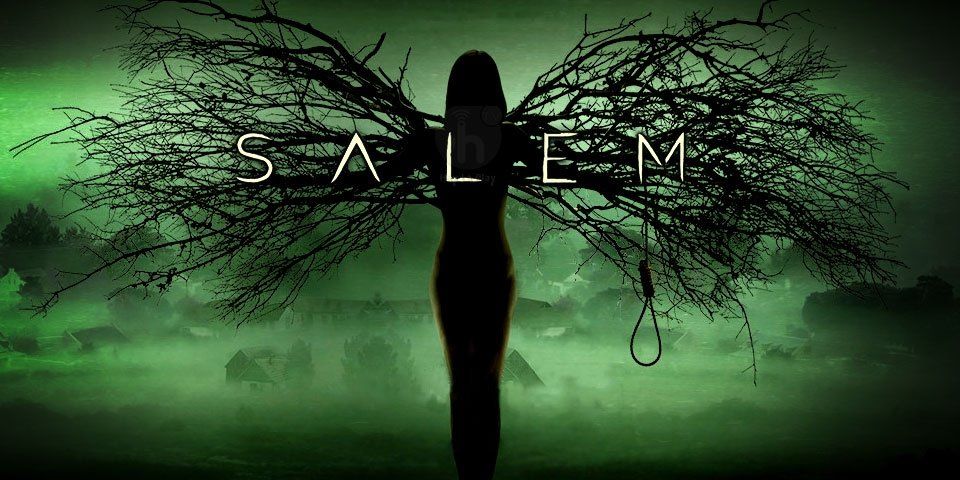 WGN's 'Salem' Season 2 is now looking for extras to work on scenes filming in Shreveport, Louisiana.
Salem
centers around the infamous Salem witch trials, which were not the last, in the 17th century in colonial Massachusetts, when the government was dominated by Puritan leaders. It questions whether the Puritans were right in their actions, whether the people punished were innocent, and centers on the "real witches" who were a part of day-to-day life, but were not who or what they seemed to be. John (Shane West) and Mary (Janet Montgomery) find themselves in the middle of an epic romance, even as Puritan witch hunts engulf the town in hysteria, horror, and despair.
Legacy Casting
is looking for actors, models, and talent to work on
Salem
Season 2 filming Shreveport, Louisiana. Producers are now seeking talent to work on the second season on Salem. To audition for a role on
Salem
Season 2, check out the casting call details below:
Salem Season 2 Casting Call
SALEM Needs lots of new faces to work with us on Wednesday, Thursday and Friday of this week! This will be a lot of fun, it's a great show to be part of! We'd love to book you any or all those days. Make yourself available for the booking notices for 04/29, 04/30 and 05/01. We may also be calling or texting you. You can also email us at
[email protected]
with "Salem New Faces" in the subject line too. These are paid jobs and we are only booking 18 and older at this time. We hope to be able to work with you on this!!
If you are not local and/or do not fit the description, do not apply
Discuss this story with fellow Project Casting fans on Facebook. On Twitter, follow us at @projectcasting.