Are You in Quarantine? Commercial Nationwide Open Casting Call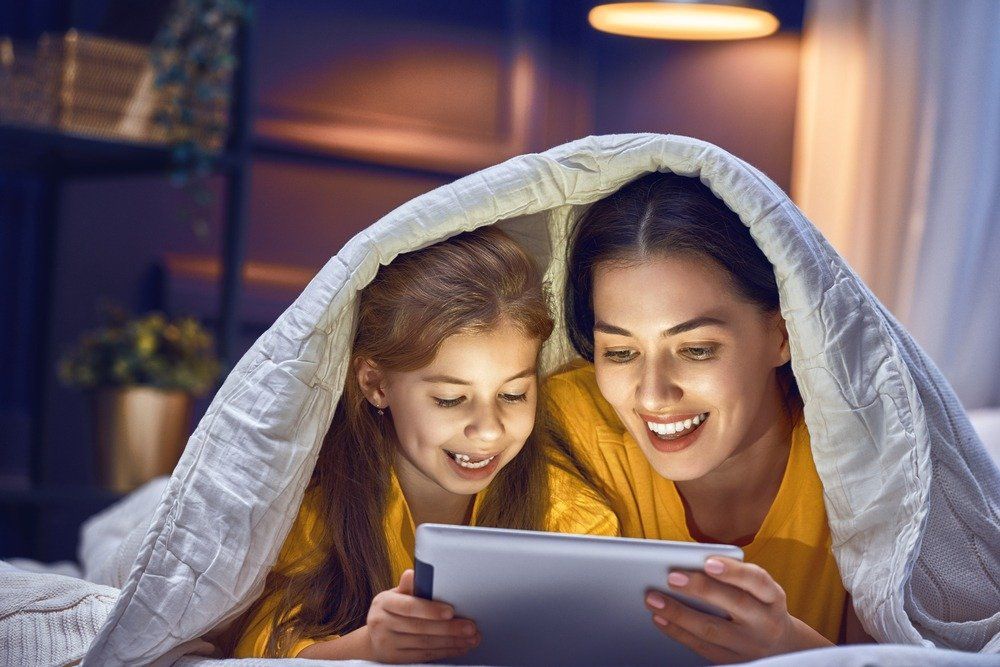 Happy loving family. Young mother and her daughter girl are playing in bedroom. Funny mom and lovely child are having fun with tablet.
A commercial casting call for people who are quarantining and hanging out in cotton.
Casting directors are now hiring actors, models, and talent to work on an upcoming commercial campaign.
Producers are seeking the following types:
CASTING (IN QUARANTINE) we are looking for individuals/families/couples/friends who are quarantining together and hanging out (at home) in the comfort of cotton.
How to apply:
Are you staying home and hanging out in cotton?
We are looking for all types of people/families/couples/friends across America who are finding positive and unique ways of quarantining together.
For example:
The home office turned 2nd-grade classroom

Dad playing dress-up with daughter

Virtual hangouts with friends/family (games, etc)

Balcony "hangouts" with neighbors / DJ parties

Fostering pets/taking dogs for a walk on the treadmill

Creating tik-tok videos
How to apply:
Email us your name(s), age(s), phone number, picture(s), location, and your unique quarantine activities at [email protected].
Please practice safe social distancing and do not add new people to your quarantine for the sake of participating in this project.
Related: How to Find Acting Auditions and Casting Calls
Please do not apply, if you are not local or if you do not fit the description.
What do you think? Discuss this story with other fans on Instagram 
@projectcasting