People's Vote Campaign Open Casting Call in London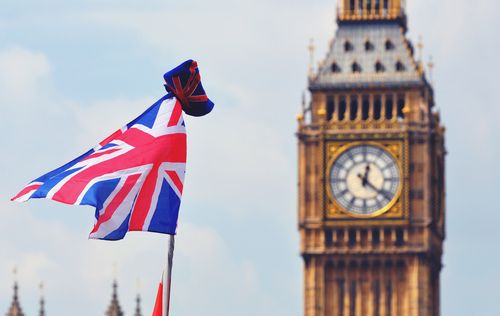 Hammond Cox Casting is looking for people ages 16 to 25 years old for a film supporting the People's Vote Campaign.
Producers are looking for a diverse group of individuals, 16 to 25, from anywhere in the UK. Authentic, honest, voices with strength in their convictions and a personal engagement with the issue.
This is a project for anyone who fits with that description, not limited to actors, no experience needed. It's not an acted performance, just real people talking bout something important to them.
Anyone interested needs to be available on March 1st and 4th. Production will cover expenses and travel, this is not a paid project.
If you would like to get involved, email [email protected]
Related: How to Find Acting Auditions and Casting Calls
Please do not apply, if you are not local or if you do not fit the description.
What do you think? Discuss this story with other fans on Instagram
@projectcasting