Paramount Pictures High School Movie Musical Open Casting Call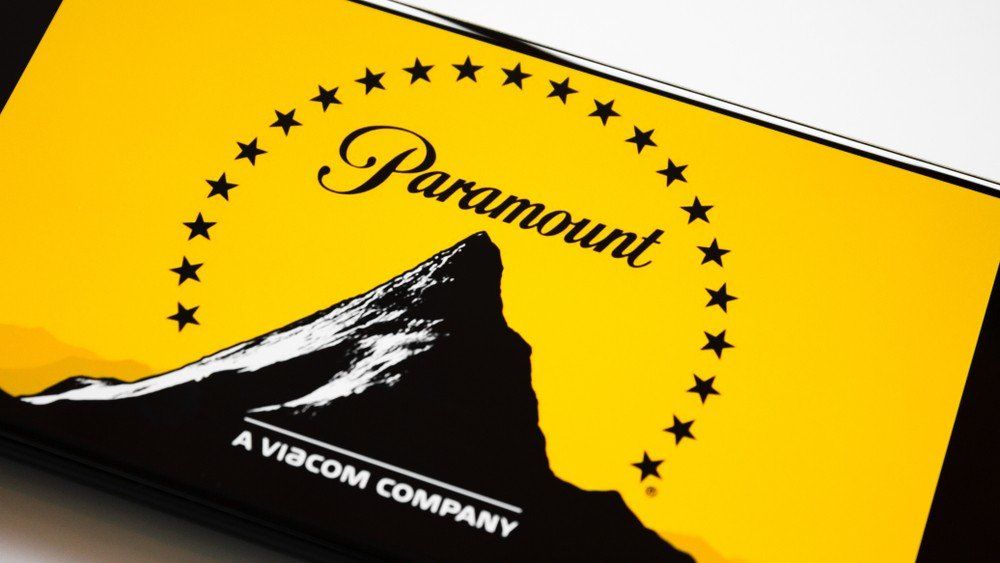 Russia, Kazan May 28, 2019: the logo of the brand "Paramount Pictures" on the phone screen - Image (Editorial credit: Allmy / Shutterstock.com)
A high school movie musical New Jersey.
Got Talent? Paramount Pictures Wants To Hear From You!
Grant Wilfley Casting is searching for Monmouth County, New Jersey locals to participate in a feature film for Paramount Pictures. Filming will take place in Middletown, NJ from March to April 2023.
They are casting people of all types (including those with different body types and disabilities), as well as high school students (aged 18+ of any gender and ethnicity), teachers, parents and neighbors. If you apply then you'll receive paid extra work, however mandatory COVID testing is provided by production and you'll need a valid ID in order to be paid.
This could be your big break - don't miss out on this amazing opportunity! Apply today!
How to apply?
To audition for a role in the upcoming production, check out the casting call breakdown below.
Join Project Casting to access jobs you can apply to right now.
High School Movie Musical Open Casting Call
High School Movie Musical
Grant Wilfley Casting is seeking:
Monmouth County, New Jersey locals for a Paramount Pictures feature film.
Filming in Middletown, NJ
Date: March - April 2023.
Casting NJ Locals to play:
People of all types ( all body types, ages, people with disabilities, twins, etc.)

High School Students (Ages 18+, all genders, ethnicities)

Teachers, Parents, and Neighbors.
Paid Extra Work
Mandatory COVID testing provided by production.
Must have valid ID to get paid.
Interested? Apply Now
You deserve to get discovered. Find more jobs, networking opportunities, and resources on Project Casting.
More Project Casting Jobs:
$4,000 Paint Ad Commercial Open Casting Call
A paint Ad campaign casting call for actors in New York. Are you a non-union female talent between the ages of 27 and 37? Do you have the legal authorization to...
Netflix Feature Film Rush LA Casting Call for High School Party Goers
A Netflix feature film rush casting call for high school partygoers in Los Angeles, California.  Netflix is looking for people at least 18 years of age to ...
$7,000 Commercial Toronto Casting Call for Wheelchair Talent
A commercial casting call for wheelchair users in Greater Toronto, Canada.  Are you a female wheelchair user between the ages of 25-40 living anywhere in C..