NYC Shoe Brand Commercial Casting Call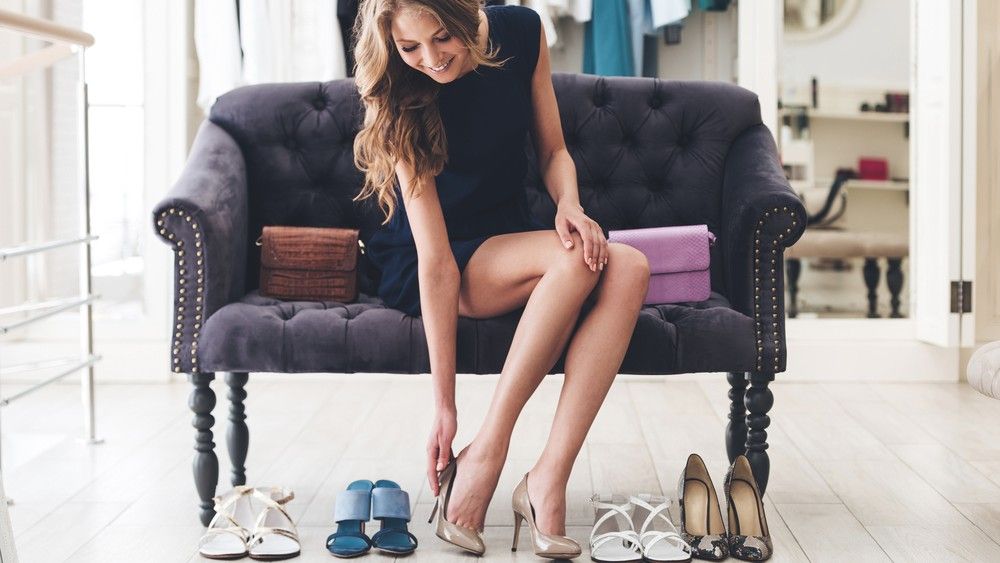 That is perfect pair! Beautiful young woman trying on high heel shoes while sitting on sofa at the shoe store - Image
NYC shoe brand commercial New York City, New York.
If you're looking for an opportunity to be part of something big, this is it! The team is now casting a project for an iconic American shoe brand shooting in NYC on April 5-6-7th.
They are looking for characters from all walks of life, age 25+, of all sizes, genders, and backgrounds. If you're an artist or skater, please share a bit about yourself when you apply.
They are currently only looking for the following shoe sizes:
Women - US 7-9.5 (37-39 EU)

Men - US 7/9.5 (40-42 EU)
This could be an amazing opportunity for you to participate in something unique and become part of a memorable campaign with this iconic American shoe brand. So don't wait. Register now!
How to apply?
Check out the casting call breakdown below to audition for a role in the upcoming production.
Join Project Casting to access jobs you can apply to right now.
NYC Shoe Brand Commercial Casting Call
NOW CASTING:
NYC LOCALS: CASTING A PROJECT FOR AN ICONIC AMERICAN SHOE BRAND SHOOTING IN NYC APRIL 5-6-7TH
Looking for:
Characters from all walks of life,
ages 25+ for this new project.
All sizes, genders and backgrounds are welcome. Also looking for artists and skaters, so please share a bit about yourself.
Looking for the shoe sizes only:
Women: US 7-9.5 (37-39 EU)
Men: US 7/9.5 (40-42 EU)
Interested? Apply Now
You deserve to get discovered. Find more jobs, networking opportunities, and resources on Project Casting.
More Project Casting Casting Calls and Auditions:
$1,082/Day Tough-Looking Actor Casting Call
$1,082/day tough-looking actor casting call in Boston, Massachusetts. Boston Casting is seeking tough-looking men with acting experience for a feature film. Thi...
$300 Comcast NBC Universal Commercial Casting Call
$300 Comcast NBC universal commercial casting call in Philadelphia, Pennsylvania. Are you looking for talent to be featured in a Comcast NBC Universal internal ...
$2,500 TV Branded Promo Casting Call for Job Seekers
$2,500 TV branded promo casting call for job seekers in Las Vegas, NV. GENUINE's $2,500 TV Branded Promo Casting Call is a perfect opportunity for current job s...