Nissan Commercial Orlando Casting Call for Extras (Pay is $200/Day)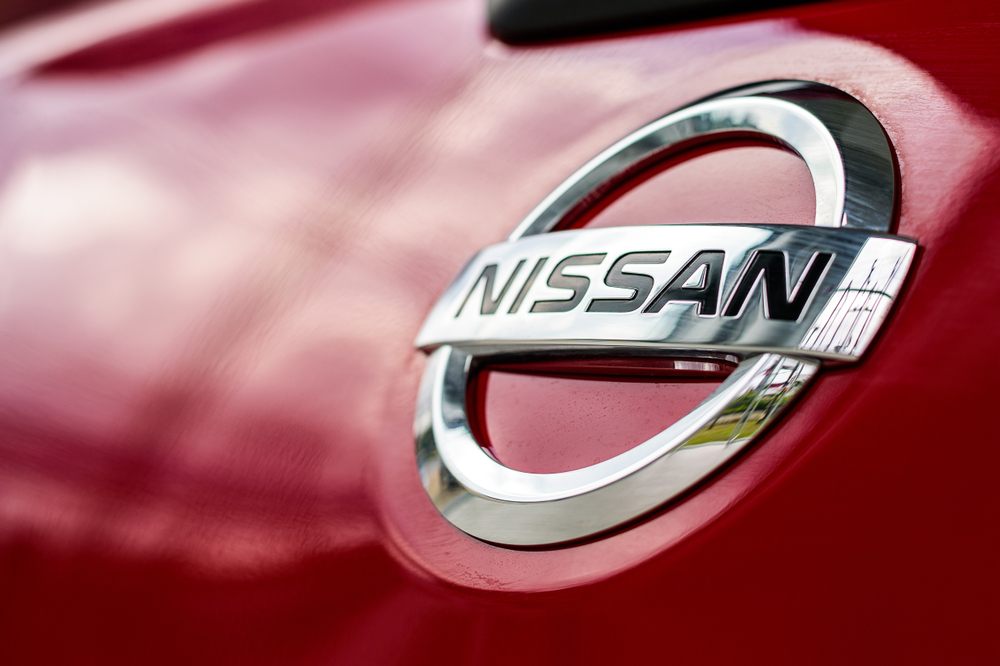 CHIANG RAI, THAILAND-APRIL 18, 2018, closeup logo nissan car with soft-focus and over light in the background - Image (Memory Stockphoto / Shutterstock.com)
Miami Talent Casting is now casting talent for an upcoming Nissan commercial filming in the Daytona Beach, Florida area on Sunday, March 31st. Producers are seeking talent to work as background extras and play car technicians. All talents must be able to work as a local as no travel will be paid. Producers are seeking 3 men, 1 woman ages 25 to 40, all ethnicities, to work on the commercial.
How to apply:
DAYTONA BEACH AREA - NISSAN COMMERCIAL Shoots Sunday March 31, Rate: $200 Shoot Location: Daytona Beach Area must be able to work as local, no travel paid Extras to portray Car Technicians - 3 male, 1 female. 25-40 age range.- All Ethnicity Send great looking pics please, along with phone number. booking by pics asap.
[email protected]
Related: How to Find Acting Auditions and Casting Calls
Please do not apply, if you are not local or if you do not fit the description.
What do you think? Discuss this story with other fans on Instagram @projectcasting