New Nickelodeon Musical Series Atlanta Open Casting Call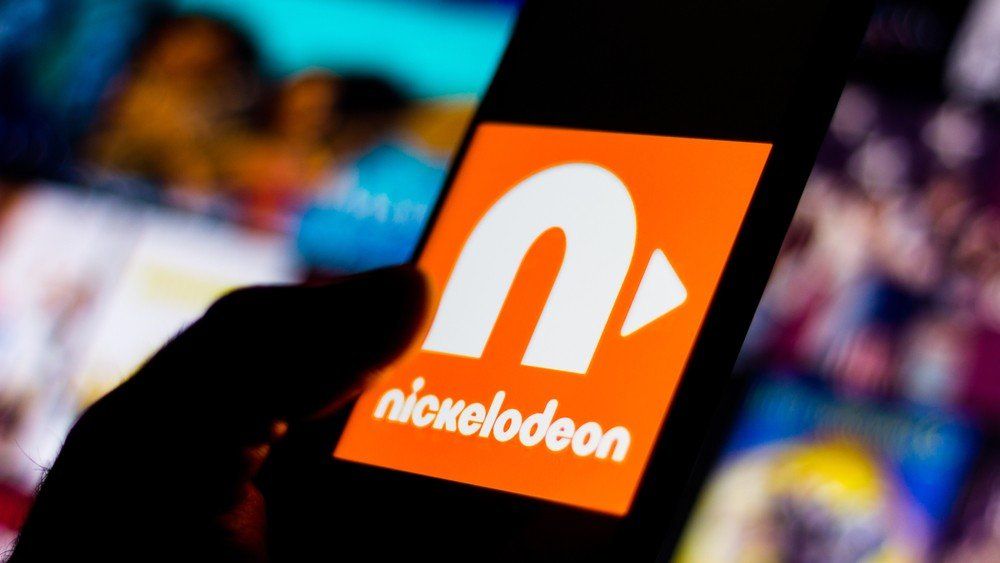 June 15, 2020, Brazil. In this photo illustration the Nickelodeon logo seen displayed on a smartphone. (rafapress / Shutterstock.com)
A new musical TV series for Nickelodeon is now casting in Atlanta, Georgia.
Join Project Casting to access jobs you can apply for right now!
Casting directors are now casting actors, models, and talent to work on scenes filming in Atlanta, Georgia starting this February 2021.
Producers are seeking the following types:
Dancers
Singers
Musicians
How to apply:
To audition for a role in the new Nickelodeon series, check out the casting call breakdown below.
Nickelodeon Casting Call
Stay tuned for casting calls, auditions and news by signing up for Project Casting. Click here to signup.
Extra (Edgy Club Goers), Nickelodeon Musical Series
Job Description:
Destination Casting is excited to announce we are accepting submissions for a new musical series from Nickelodeon! We are accepting submissions for paid background and featured talent to work as local hires in Atlanta GA area! EDGY CLUB GOERS Teens stand in line to get in a teen club! Any Ethnicity Males or Females Appears Ages: 16-19 Cool hair / piercings / cool looks! MUST be OK with outdoor shoot! Work dates: SATURDAY 2/13/2021 Shoot Location: Atlanta GA -Must be available to work All Dates -All dates subject to change -May be asked to work additional days! REVISED Covid-19 Testing Date options: 2/11/21 ONLY Testing Location: Dallas GA -Must have open availability to test. -All talent must test on set prior to working -You will be paid for non work day testing -You will be tested multiple times during the week Rate: $80/8+ot ($80 guarantee / any work over 8 hours is overtime) Covid-19 Testing: $20 bump paid on work date -If you do not work this will not be paid IMPORTANT NOTES ABOUT THIS PRODUCTION: 1. All talent must complete a background check online. -when you are booked you will receive a link to submit info to the network for clearance. -Casting does not have access to this info and will not be able to follow up for you -You will be notified directly if you are not cleared to work -If you do not submit the appropriate information your booking will be cancelled.
Expired Casting Calls
Extra (Teen Drummer), Nickelodeon Musical Series
- Expired
TEEN BAND DRUMMER Any Ethnicity Males or Females Ages: 16+ (Can be 18+ TLY) GUYS: No facial hair or willing to shave Rate: $100/8+ot Use Subject: DRUMMER Work dates: 2/5 AND 2/6 -Must be available to work All Dates -All dates subject to change -May be asked to work additional days! Covid-19 Testing Dates: 2/1 AND 2/3 -Must have open availability to test. -All talent must test TWICE on set prior to working -You will be paid for non work day testing -You will be tested multiple times during the week Covid-19 Testing: $20 bump paid on work date -If you do not work this will not be paid
Apply Here
More Project Casting Entertainment News:
Get Paid $3000/Day With This TV Co-Hosting Job
ALLBLK Network's Social Society is now casting in Atlanta, Georgia. Casting directors are now casting actors, influencers, models, and talent to work on scenes filming this February 2021 in Atlanta, Georgia. Producers are seeking the following types: Co-Hosts …
How to Get Cast in ABC's 'Women of the Movement'
ABC's Women of the Movement is now casting speaking roles. Casting directors are now casting actors, models, and talent to work on ABC's Women of the Movement TV series. About ABC's Women of the Movement: According to Deadline, ABC's Women of…
How to Get Cast in 'American Crime Story: Impeachment'
American Crime Story: Impeachment is now casting and hiring actors in Los Angeles, California. Join Project Casting to access jobs you can apply for right now! American Crime Story casting directors are now casting actors, models, and…