'Newark', Sopranos Prequel, is Now Hiring Kid Actors (Pay is $300/Day)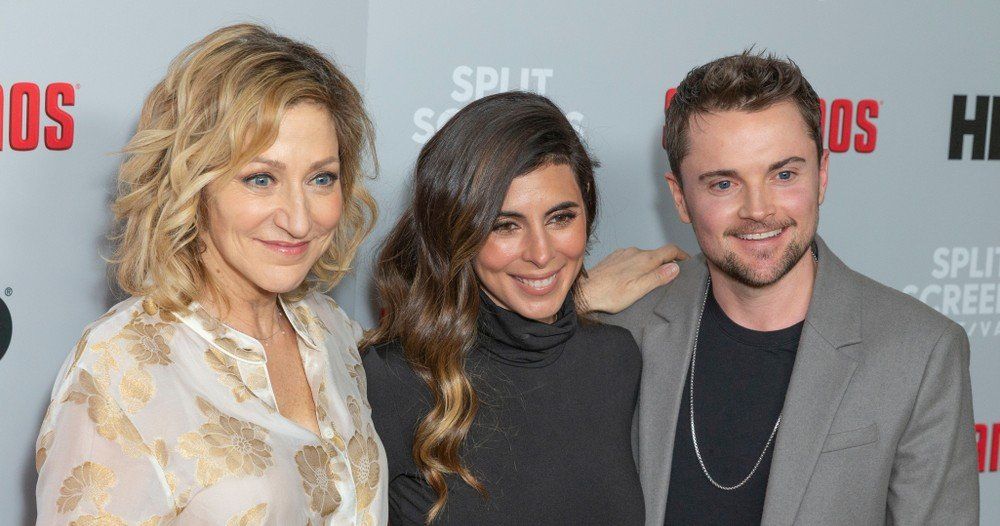 New York, NY - January 9, 2019: Edie Falco, Robert Iler, Jamie-Lynn Sigler attend The Sopranos 20th Anniversary screening and discussion at SVA Theater - Image (lev radin / Shutterstock.com)
Casting directors are now hiring actors, models, and talent to work on scenes filming in mid-March in New York City.
Producers are seeking the following types:
-3 YEAR OLD CAUCASIAN BOY WITH BROWN HAIR (shoot date is 3/13, night shoot)
About "The Many Saints of Newark":
The Sopranos is getting a prequel. Ending in 2007, "The Sopranos" made HBO a household name. The show won 21 Primetime Emmys and five Golden Globes. David Chase, "The Sopranos" creator, showrunner, writer and producer is leading the movie. He wrote the script with Lawrence Konner, a Sopranos staff writer.
The Many Saints of Newark is set amid the 1967 Newark riots, which Livia was seen watching live on television during a flashback in the episode "Down Neck".
There were over a hundred race riots across America in what was dubbed "The Long Hot Summer of 1967", as tensions boiled over as African Americans continued to face discrimination. In Newark, the start for the riot was one that still shocks the city today is the beating of a black man by police.
"That was a time when the African-Americans and the Italians of Newark were at each other's throats," Deadline notes, "and among the gangsters of each group, those conflicts became especially lethal."
How to apply:
"Newark" Casting Call
Caucasian TWINS or TRIPLETS to portray young version of principals on the feature film NEWARK. -3 YEAR OLD CAUCASIAN BOY WITH BROWN HAIR (shoot date is 3/13, night shoot) This is a paid role!!! $300 per child. Filming in NYC!
Please note: -All minors must have valid NY child performer work permit & trust account set up before shoot date. If interested/available or know anyone that might fit the description please email submissions to
[email protected]
and include the following in the body of your email: -child's name, age, DOB -guardian's name -guardian's contact# -current length and weight of your baby -union status -work permit expiration date -is trust account set up? -avail for shoot date applicable to age of child (see above) -A recent photos showing child's current look (please selfies/candid photos only!) -is child lawfully able to work in the US? -confirm child is local to NY area -parent name & phone number Please write "Facebook, NEWARK Baby" in the subject line!
Related: How to Find Acting Auditions and Casting Calls
Please do not apply, if you are not local or if you do not fit the description.
What do you think? Discuss this story with other fans on Instagram 
@projectcasting