Netflix Series Open Casting Call in India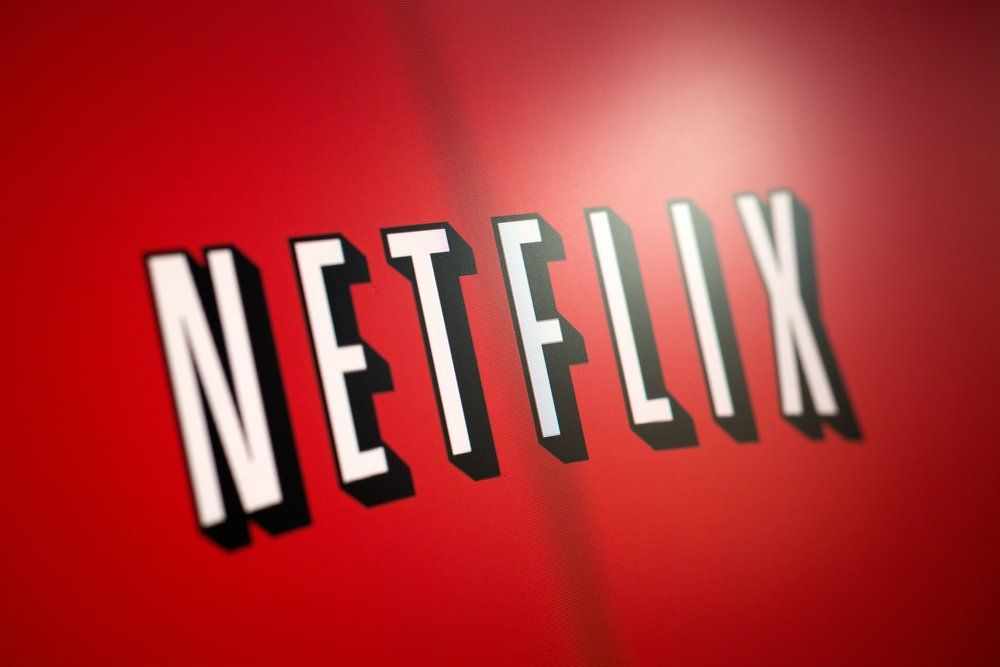 BELCHATOW, POLAND - January 06, 2015: Photo of the Netflix logo on a monitor screen. (REDPIXEL.PL / Shutterstock.com)
Netflix series open casting call in India.
Are you an experienced actor living in India who is descended from Saudi Arabia? Are you between the ages of 35 and 45? Would you happen to know how to speak both Urdu and English?
If so, then you're exactly what Netflix is looking for! They are casting for a brand new series and want someone with the experience, background, and ability to speak both languages.
Netflix is offering a rare opportunity for this role of a lifetime. The perks include being part of a renowned production house on one of their upcoming shows. You could also be rubbing shoulders with some of Bollywood's most prominent names!
To audition for this amazing role, you only need to send in two or three photos and a 1-minute introduction about yourself. Don't hesitate - to seize this once-in-lifetime chance to make your mark in the TV world! Apply now and show off your talents. Goodluck
How to apply?
Check out the casting call breakdown below to audition for a role in the upcoming production.
Join Project Casting to access jobs you can apply to right now.
Netflix Series Casting Call India Open Casting Call
CASTING CALL
We are looking for Middle Eastern Actors (Male) (Saudi Arabia Descendant) currently living in India for a Netflix Show in the age group of 35 - 45 years old.
Should know how to speak Urdu & English.
Kindly send in 2-3 photos along with a 1-minute introduction
Interested? Apply Now
You deserve to get discovered. Find more jobs, networking opportunities, and resources on Project Casting.