Netflix is Now Hiring REAL Morticians in Atlanta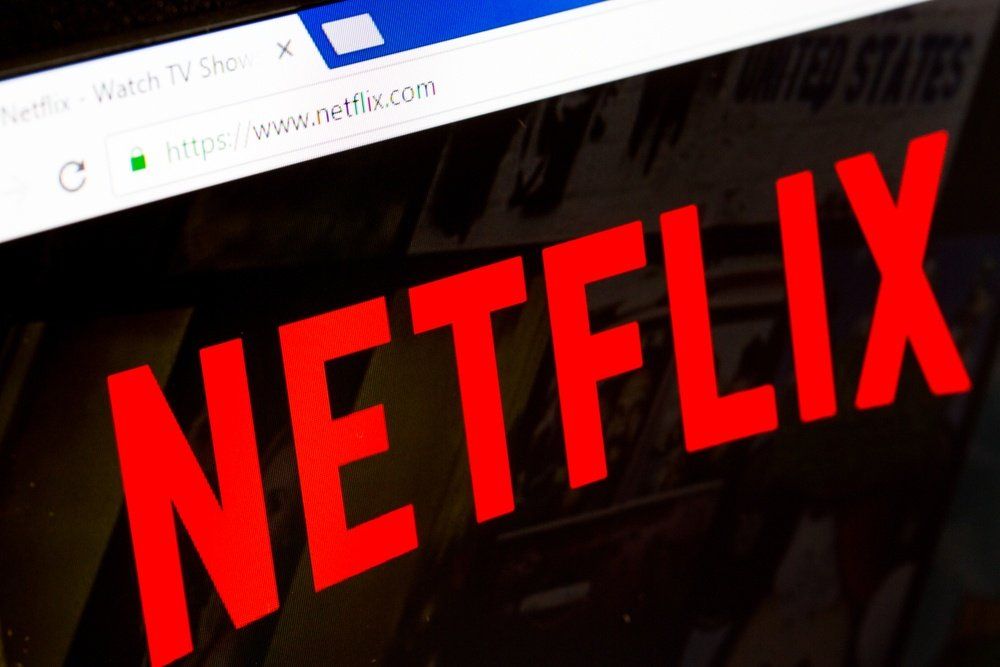 Paris, France - December 15, 2016: Amazon Prime Video VS Netflix concept. Video-on-demand services competitors Netflix and Amazon prime video. focus on Netflix homepage.
Netflix's Haunting of The Hill House is now hiring morticians in Atlanta, Georgia.
Casting directors are seeking real morticians to work as a tech advisor on the new Netflix series
Haunting of The Hill House.
Producers are seeking morticians who are able to work on scenes filming between October 2017 and April 2018 in Atlanta, Georgia.
About Haunting of the Hill House:
The Netflix version of
The Haunting of Hill House
draws from the original classic ghost story while expanding on the mythology of the Crane family. No character information is being revealed. To audition for a role in the new Netflix series, check out the casting call breakdown below.
Haunting of The Hill House Casting Call
REAL MORTICIAN TECH - "Haunting of The Hill House" Casting a Real Mortician Tech You will work as a Tech Advisor on this Netflix Production RATE: TBD Shoots: Mid October 2017-April 2018 (only work a few times) SUBJECT: MORTICIAN TO APPLY: Email:
[email protected]
PLEASE INCLUDE: -3 Up to Date / CURRENT PHOTOS of yourself *photos do not need to be professional, SELFIES ARE GREAT, but NO filters please!* (Well Lit & In Focus / Plain Background in Photo is Best) -1 Face Forward (front) -1 Medium Length -1 Full Length / Full Body Shot PLEASE ALSO INCLUDE YOUR: 1. Legal Name 2. Phone Number 3. Email Address 4. Actual Age 5. Height 6. Weight 7. Top Size 8. Pant Size 9. Shoe Size 10. Tattoos - if yes, please state location and description 11. Current City and State 12. Car Color / Year / Make / Model (photo if you have one) *please ONLY SUBMIT if you are 100% interested, available and VERY SERIOUS about working with us in GA.
What do you think? Discuss this story with fellow
Project Casting
fans on
Facebook
. On Twitter, follow us at @projectcasting.
If you are not local and/or do not fit the description, do not apply