Netflix Feature Film LA Casting Call for Bike Riders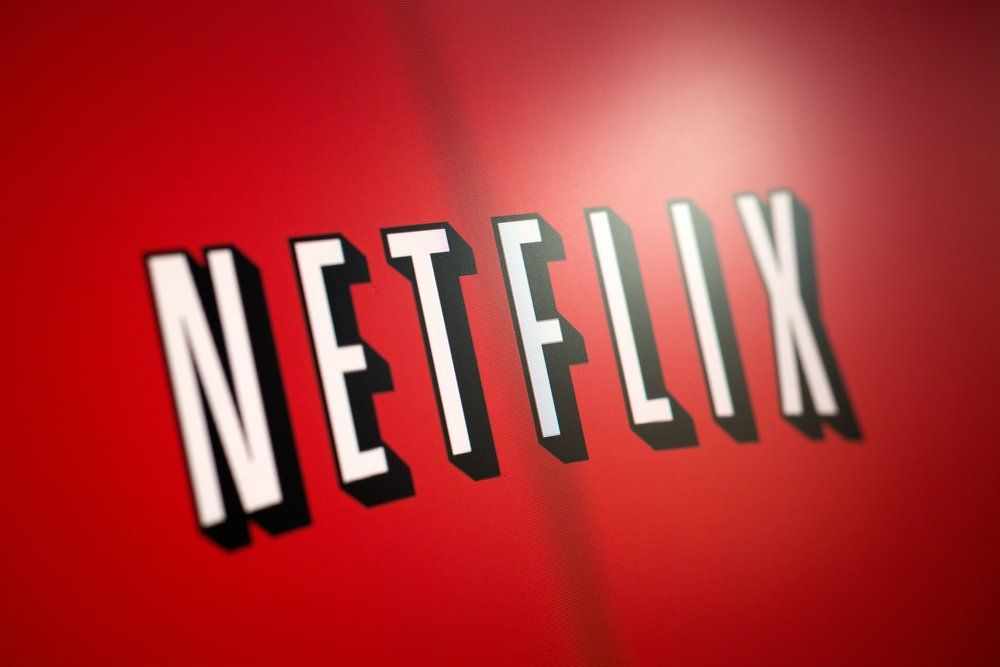 BELCHATOW, POLAND - January 06, 2015: Photo of the Netflix logo on a monitor screen. (REDPIXEL.PL / Shutterstock.com)
Casting directors are now casting extras to work on scenes filmed in Los Angeles, California on January 9 and January 30, 2023.
Producers are looking for the following talent:
Female

18-30 years of age and can ride a bike.
How to apply?
To audition for a role in the upcoming production, check out the casting call breakdown below.
Join Project Casting to access jobs you can apply to right now.
Netflix Feature Film Casting Call for Bike Riders
**Netflix Featured Film - Featured Bike Riders **
*UNION ONLY* (Please no "Must join NU or Non-Union")
New Netflix Feature Film is looking for females 18-30 years of age and can ride a bike.
Dates: 1/9 & 1/30.
Testing Date: 1/8
Fitting: 1/5 (Testing for fitting on 1/4)
MUST BE AVAILABLE ALL DATES
Location: Must be local to the LA area
Rate:
U: $187 for 8 hours with time and a half after 8 + $100 Covid test bump + 1/4 base rate for fittings (If A fitting is needed)
Interested? Apply Now
Basic Acting Tips
Acting can seem like an intimidating art form – but with the right tips and tricks, anyone can become a great actor. Here are some basic tips for aspiring actors who want to master their craft:
Take classes and attend workshops if possible. Classes are a great way to further develop your skills as an actor, as you will be able to learn from experienced instructors who understand the trade inside and out!

Read scripts regularly so that you become familiar with different types of dialogue and characters; this will help give you more insight into how these elements come together in order to tell a story effectively on screen.

Learn how to control your emotions, both good and bad; knowing how to channel good energy into your performance will help bring it alive, while having control over negative feelings helps prevent any outbursts that could ruin the take!

Practice your physicality; just like everything else in acting, body language is key – practice different stances or gestures that fit the emotion of the scene or character you're playing so that it looks natural when filming takes place.

Work on your voice; whether speaking dialogue or singing a song, having control over your vocal delivery can mean all the difference when delivering lines onscreen convincingly!
You deserve to get discovered. Find more jobs, networking opportunities, and resources on Project Casting.
More Project Casting Jobs:
Photo Shoot Casting Call for Mid-West Models
A photoshoot casting call for models in Indiana. Casting directors are now casting models to work on scenes filmed in Indiana. Producers are looking for the fol...
How to Get Cast in Netflix's 'Stranger Things' Season 5
Stranger Things is now casting speaking roles, background acting roles, and other acting jobs - Here's how to apply! Are you ready to be part of the amazing wor...
$900/Day Shoe Brand Commercial + Atlanta Auditions You Should Know
Are you interested in finding the perfect job? Then look no further! Atlanta, Georgia is now hiring for a variety of casting calls. From modeling to dancing and...