'The MISFITS' Feature Film Open Casting Call for Lead Roles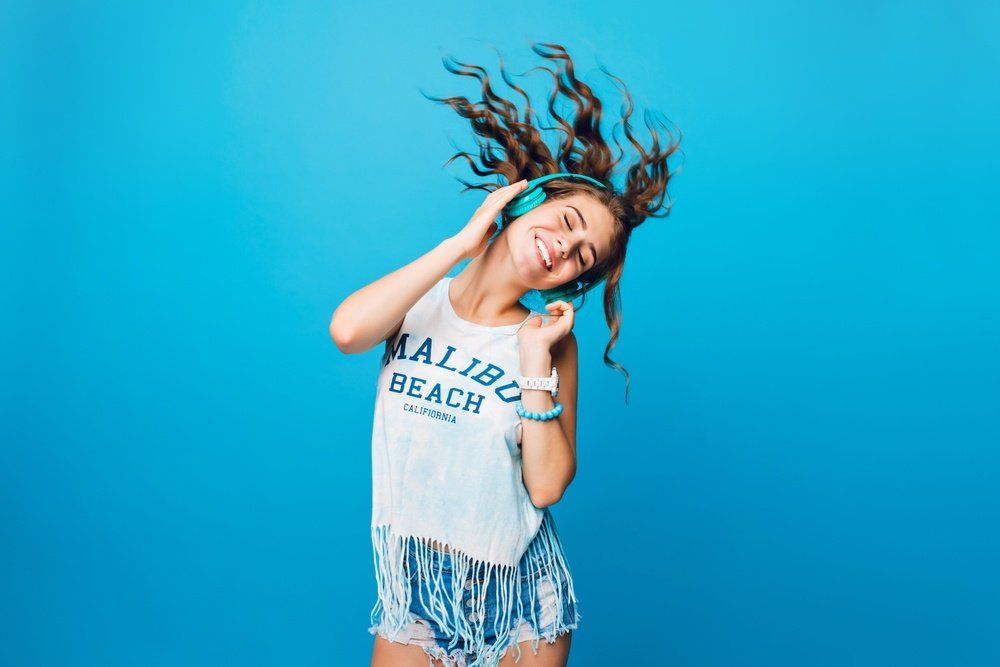 Mark Mullen and Associates Casting are now casting talent to appear in the upcoming feature film THE MISFITS.
According to the casting call, The MISFITS is a major production by Skyra Entertainment and will be pitched to financiers who are interested in funding a new dance feature film franchise.
Award winning producer/director Scott Poiley (exhume, Last Shift, Missionary) will direct the high energy proof of concept. He is teaming up with his producing partner, Mary Poiley, to package and pitch the show to international distributors. They have also teamed ups with choreographer Lars Brown (LET IT SHINE) to bring in new and fresh choreography to the franchise.
All those involved in the short film will have the opportunity to be apart of the feature film once it is fully funded.
Filming will shoot on July 28th and/or 29th in Orlando, Florida. Casting directors are now casting five lead roles as well as back up dancers. Producers are looking for kid dancers who know how to act as well as dance.
For more information and how to apply, check out the casting call breakdown below.
The MISFITS Casting Call
What do you think? Discuss this story with fellow
Project Casting
fans on
Facebook
. On Twitter, follow us at @projectcasting.
If you are not local and/or do not fit the description, do not apply