Microsoft National TV Commercial is Now Casting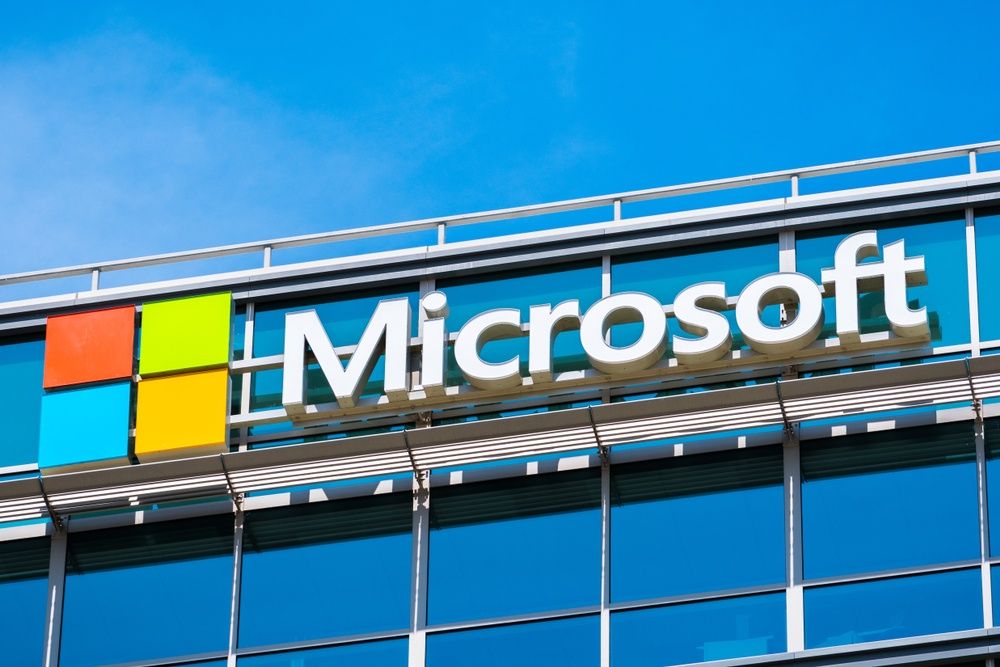 May 3, 2018 Sunnyvale / CA / USA - Microsoft logo at the company's office building located in Silicon Valley, south San Francisco bay area - Image (Sundry Photography / Shutterstock.com)
An upcoming Microsoft TV commercial is now casting celebrity assistants and executives.
DSCasting Company is now casting talent for an upcoming Microsoft TV commercial and looking for a talent to be the star of the commercial. This is a well-paid commercial and casting directors are looking for a personal or executive assistant to a celebrity. Microsoft is looking for someone who travels the world and relies on a laptop to get their job done. Talents should be between the ages of 20 to 35 years old.
Microsoft TV Commercial
How to apply:
We are casting an exciting, large-scale, national Microsoft TV commercial and looking for our subject who will be the star of the spot. This will be a well paid opportunity. We are hoping that you might know someone who could be the perfect fit and wouldn't mind passing this opportunity along. We are seeking: a PERSONAL or EXECUTIVE ASSISTANT to a celebrity (actor, athlete, musician, reality TV host/star, etc.) who travels the world and relies on a laptop to get their job done. (Age 20-35) Our ideal candidate travels internationally with their boss, manages the heavy output of email correspondence, visual presentations, internet research, etc all from their laptop. This person is an interesting, dynamic, energetic and lots of fun! NOTE: The name and/or image of the person you work for does not necessarily need to be used in the commercial. To be considered, please email us ASAP at
[email protected]
with the following: 1. Name 2. Contact Info (email & phone) 3. Age 4. Tell us a little about yourself and what you do 5. Tell us what your job entails and how you use your laptop to get it done 6. 2-3 pictures of yourself 7. Links to social media, website, etc
Please do not apply, if you are not local or if you do not fit the description.
What do you think? Discuss this story with other fans on Instagram
@projectcasting