McDonald's is Now Casting Coffee Drinkers (Pay is $700/Day)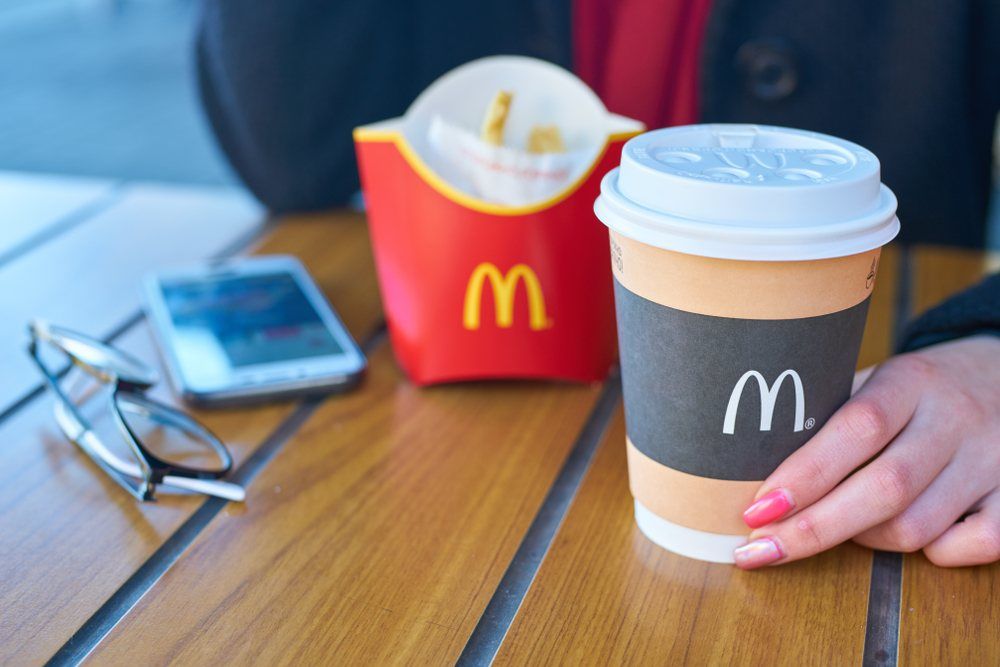 An upcoming McDonald's project is now casting coffee drinkers
Paskal Rudnicke Casting is holding auditions for 30 to 40-year-old coffee drinkers who have a tricky commute to work in Chicago, Illinois for a McDonald's social media project. Producers are looking for people who live in or near Chicago, Illinois and have a difficult commute to the city of Chicago for work. You must be employed in downtown Chicago, Illinois to apply. If you are hired, pay is $700.
How to apply?
In order to be considered, you must:
Be available to record a self-tape audition and send in by January 7th.
Be available for possible callbacks on January 8th or 9th.
If hired, be available for shoot Thursday, January 17th.
If hired, you cannot be a member of SAG-AFTRA
If hired, you will be subject to a background check.
To submit, email
[email protected]
Recent photo, name, age, contact info
Work location and home location
A brief description of your arduous commute
Update: December 22, 2018: Updating posting to reflect this is not a commercial and a social media project.
Please do not apply, if you are not local or if you do not fit the description.
What do you think? Discuss this story with other fans on Instagram @projectcasting