Major Toy Brand Casting Call for Families (Pay is $500+)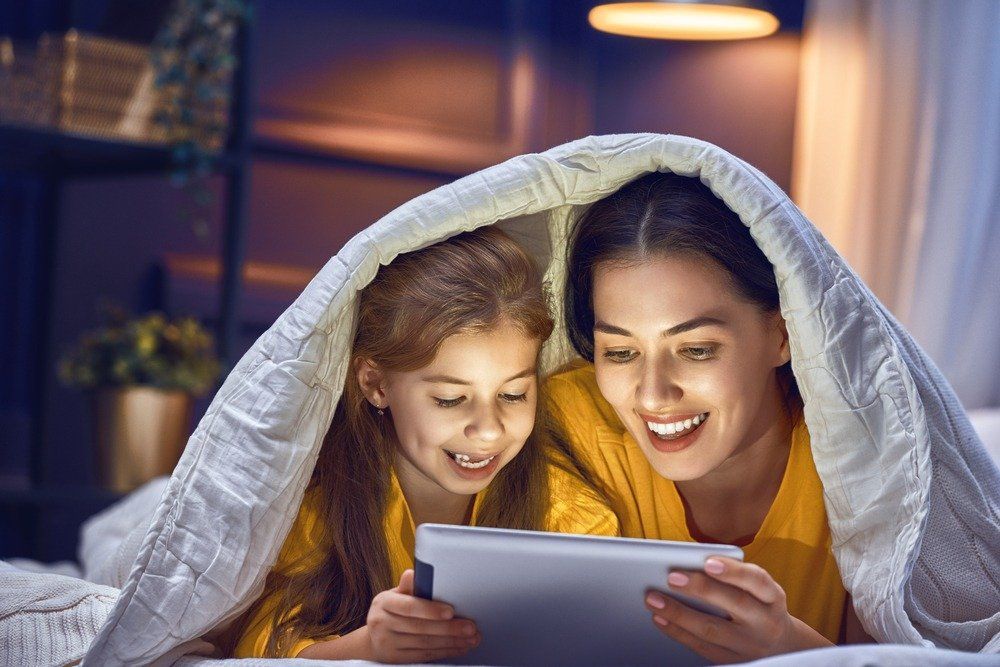 Happy loving family. Young mother and her daughter girl are playing in bedroom. Funny mom and lovely child are having fun with tablet.
Major toy brand is now casting families for an upcoming Miami, Florida.
Are you looking for your next audition? Miami Talent Casting is looking for real families, all ethnicities, and all ages, to work on a commercial filming in Miami, Florida. Filming will shoot between January 30th or 31st in Miami, Florida. Producers are looking for talent to play busy, working parents that find it hard to time to play with their kids. Casting directors are looking for families with at least 1 child in the family between the ages of 2 to 6 years old.
How to apply?
To apply for this upcoming commercial, check out the casting call breakdown below.
Miami Casting Call
MIAMI - MAJOR TOY BRAND RATE $500 PLUS EVENT Shoots in Miami: Jan 30 or 31, must be avail both entire days. REAL FAMILIES - MIAMI, All Ethnicities, all ages. REAL deserving FAMILIES in the Miami. Families can be made up in multiple ways: blended, single parent, grandparents, foster families, etc. **At least 1 child in the family must be between 2-6 years old. Seeking busy, working parents that find it hard to enjoy playtime with their kids. MILITARY families encouraged to apply !..Please submit pics and phone to
[email protected]
to send you all rest of info on this great shoot !!
Please do not apply, if you are not local or if you do not fit the description.
What do you think? Discuss this story with other fans on Instagram @projectcasting