MAJOR New Fitness Show Casting Call for Fitness Models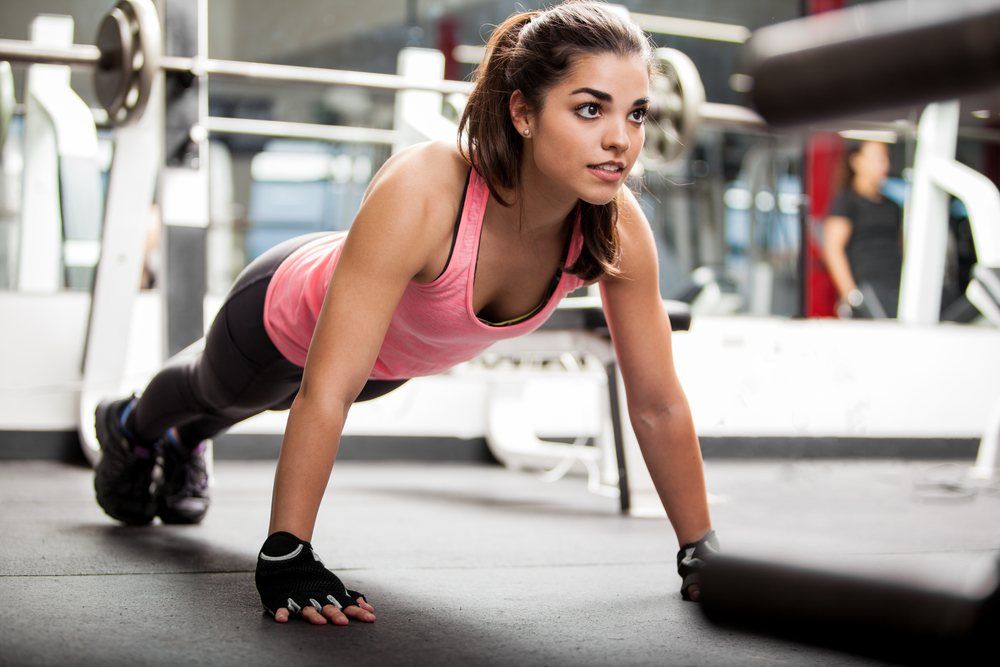 Looking for your own TV show?
Do you have a loyal social media fan base of thousands or millions of followers? Casting directors are looking for people to work on a new major fitness show on a MAJOR TV network. This is a contract deal, which could be worth thousands or even millions. To audition for a role in the upcoming TV show, check out the casting call breakdown below.
TV Show Casting Call
FLORIDA - NEW FITNESS SHOW ON MAJOR NETWORK RATE: CONTRACT DEAL Searching FEMALE FITNESS FANATICS * Are you a well-known fitness fanatic? * Do you have a loyal social media fan base of thousands or millions of followers? * Maybe your "sweat-sesh snaps" skyrocketed you to Internet fame? * Or do your many followers turn to you for their daily FITSPO? * Perhaps you're supported by sponsorships ranging from "athleisure" to weight-loss teas? * Does your fame come with all the perks - and pitfalls - of being a popular fitness persona? We're looking for female fitness stars who appear between the ages of 18-25 with a massively online popularity Whether you're a star in your own right, part of a fitness crew, inventor of a popular workout or product, or part of a large network of celebrity fitness-friends, we want to hear from you!
[email protected]
, we are submitting asap Be sure to include: 1. Your name (first and last) 2. Contact phone number 3. City/State where you live 4. Brief bio about you, and your fitness empire 5. Recent photo(s) of you (jpg format please) 6. Links to your social media (Instagram, Facebook, Youtube, etc.)
What do you think? Discuss this story with fellow
Project Casting
fans on
Facebook
. On Twitter, follow us at @projectcasting.
If you are not local and/or do not fit the description, do not apply