Looking for a Job? Gerard Butler's 'Greenland' is Now Hiring Crew
According to the Georgia Film Commission, producers are now accepting resumes for all crew positions. As a result, producers are looking for production assistants, grips, gaffers, make-up artists, stylists, wardrobe artists, and other crew members to work on the upcoming feature film.
About "Greenland":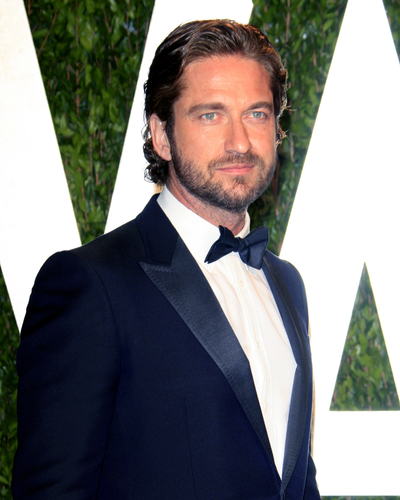 According to 
Variety
, Gerard Butler to star in a disaster thriller "Greenland". The movie centers around a family's fight for survival in the face of a cataclysmic natural disaster.
How to apply:
Please submit at 
[email protected]
Related: How to Find Acting Auditions and Casting Calls
Please do not apply, if you are not local or if you do not fit the description.
What do you think? Discuss this story with other fans on Instagram 
@projectcasting