Judd Apatow's "Trainwreck" Starring LeBron James and Amy Schumer Casting Call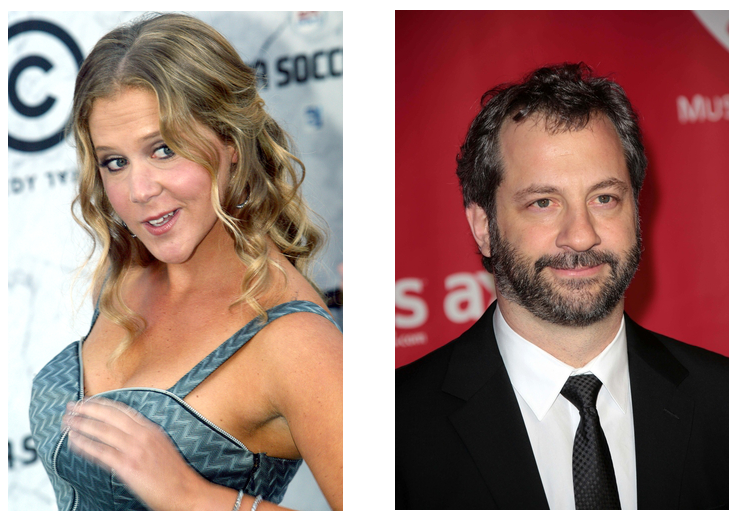 Judd Apatow's "Trainwreck" movie starring Lebron James and Amy Schumer posted a casting call seeking actors in New York City.
Trainwreck is Universal Pictures' comedy that Judd Apatow will direct and will feature Method Man (Cliff Smith), Amy Schumer, Lebron James, Bill Hader, Brie Larson, Colin Quinn, Vanessa Bayer, Tilda Swinton, John Cena and Mike Birbiglia.
Judd Apataow is a producer and writer, known for The 40-Year-Old Virgin (2005), Knocked Up (2007) and This Is 40 (2012).
Amy Schumer wrote the script for this production but, details surrounding the movie are being kept under wraps.
Grant Wilfley Casting posted a casting call seeking a male actor for a photo shoot on "Trainwreck" tomorrow, Thursday, June 5th in New York City.
For more details check out the casting call details below:
"Trainwreck" Movie Casting Call
Seeking Male Caucasian Athlete Type for Photo Shoot on "Trainwreck" for tomorrow Thursday 6/5. Must be okay with backside nudity. Sizes: around 6'4", 200lbs. NO BODY TATTOOS. If interested, please email
[email protected]
Include in SUBJECT Line: "Name, Facebook, SAG-AFTRA or NONUNION, Athlete Photo Shoot." Please include in the body of the email: your phone number and a current shirtless snapshot of yourself.
Discuss this story with fellow Project Casting fans on Facebook. On Twitter, follow us at @projectcasting.
Photo Credit: Shutterstock