Insurance Commercial Miami Casting Call for Couples (Pay is $2,000)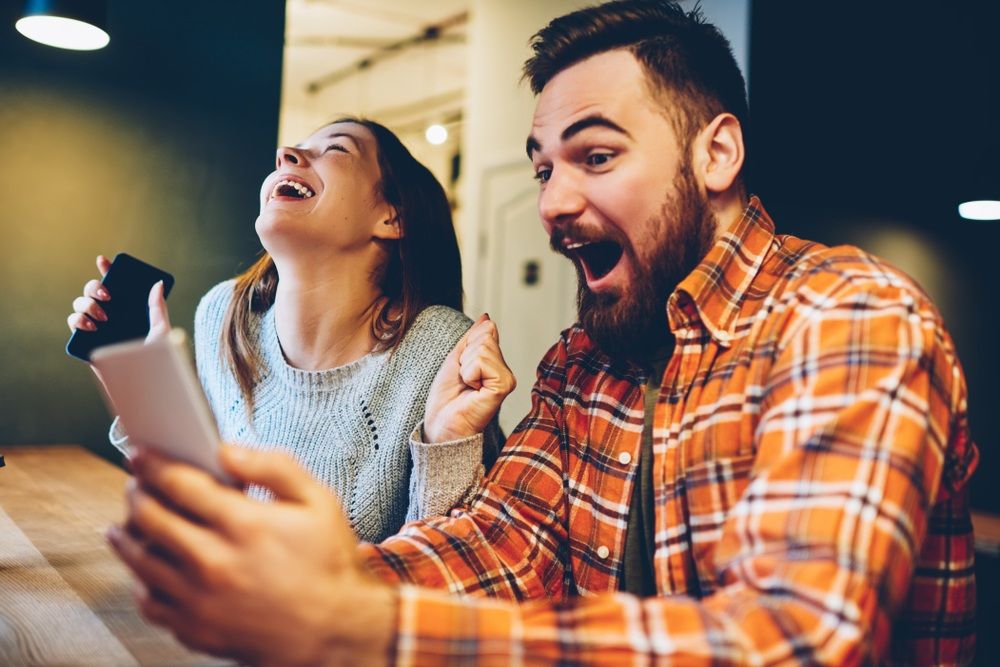 Excited male and female hipsters rejoice in winning an internet lottery made bets on website on modern smartphone.Happy couple in love celebrating victory in online competitions enjoying success
Commercial casting call for couples in Miami, Florida.
Donna Grossman Casting is now casting real couples in their 50 to 60's, pre-retirement age, to work on an upcoming commercial. Producers are looking for talent who own or thinking of owning a long term care policy. Talents will be compensated up to $2,000. Auditions will take place in Miami, Florida with filming on April 12th through the 14th.
How to apply:
NOW CASTING in Miami / Ft. Lauderdale PLEASE SHARE: Real Couples in their 50-60's PRE-RETIREMENT. Couples must own or be thinking of owning a Long Term Care Policy. Paid Non-Union Shoot up to $2,000.00. Casting Interviews are in Miami At the end of March. Shoot is in Miami April 12-14. Send couples photos to
[email protected]
Related: How to Find Acting Auditions and Casting Calls
Please do not apply, if you are not local or if you do not fit the description.
What do you think? Discuss this story with other fans on Instagram @projectcasting