HULU's "Looking for Alaska" New Orleans Casting Call for Bikers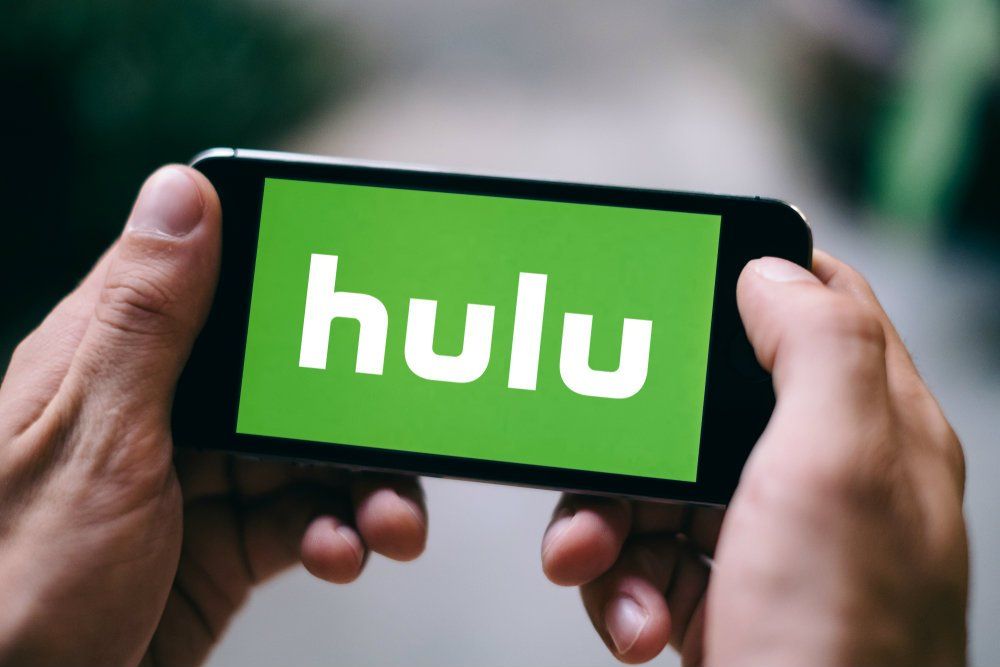 <p>COLOGNE, GERMANY - FEBRUARY 27, 2018: Closeup of Hulu logo displayed on Apple iPhone Mano Kors / Shutterstock.com</p>
Casting directors are now casting actors, models, and talent to work on scenes filming on Friday, June 28th in New Orleans, Louisiana.
Producers are seeking the following types:
Bikers
About "Looking for Alaska":
Miles "Pudge" Halter is done with his safe life at home. His whole life has been one big non-event, and his obsession with famous last words has only made him crave "the Great Perhaps" even more (Francois Rabelais, poet). When he heads off to Culver Creek Academy, his life becomes the opposite of safe. Because down the hall is Alaska Young. The clever, funny, self-destructive, and utterly fascinating Alaska Young. She pulls Pudge into her world, launches him into the Great Perhaps, and steals his heart. Then. . . After. Nothing is ever the same.
How to apply:
?
?
NOW CASTING BIKERS 
?
?
SHOW: LOOKING FOR ALASKA DATES: Friday, June 28th, 2019 RATE: 250/12 LOCATION: Mandeville, LA **This will be a night shoot ** SUBMIT TO
[email protected]
, subject: BIKERS. Submissions should include YOUR NAME YOUR CONTACT # YOUR PHOTO (IN BIKER GEAR) A PHOTO OF YOUR BIKE
Related: How to Find Acting Auditions and Casting Calls
Please do not apply, if you are not local or if you do not fit the description.
What do you think? Discuss this story with other fans on Instagram 
@projectcasting