HULU's 'Plan B' Casting Calls and Acting Auditions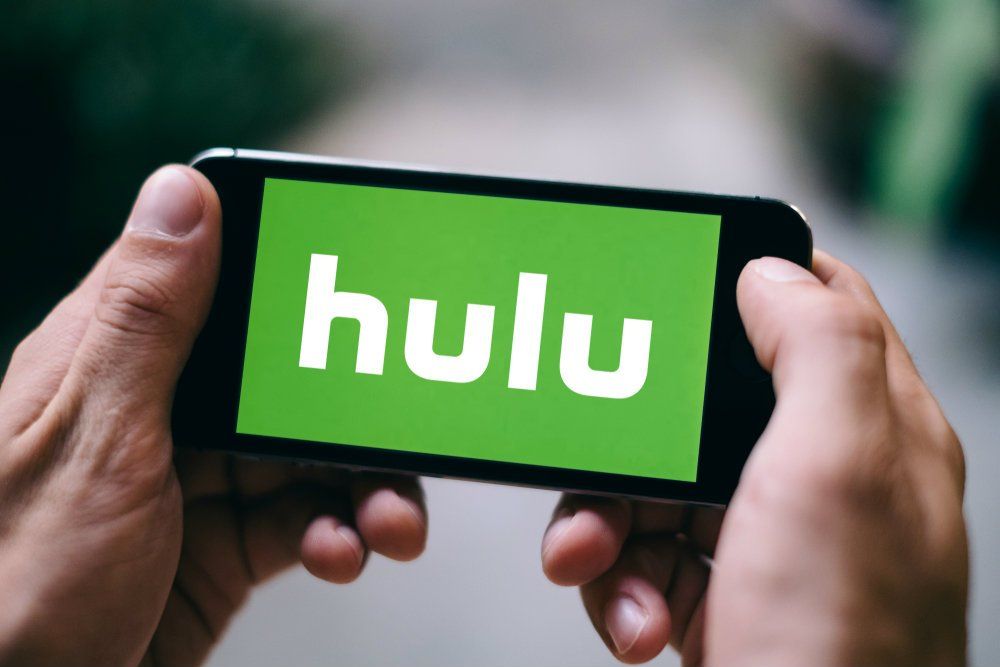 <p>COLOGNE, GERMANY - FEBRUARY 27, 2018: Closeup of Hulu logo displayed on Apple iPhone Mano Kors / Shutterstock.com</p>
Casting directors are now casting actors, models, and talent to work on scenes filming in Syracuse, New York on November 8th. 
Producers are seeking the following types:
Latina Mom Type for Photo Shoot in Syracuse

You will be posing As our LEAD's Mom!
About HULU's Plan B:
Actress Natalie Morales, who is known for her role in Netflix's Emmy-nominated series Dead To Me, will make her solo directorial debut with Plan B, a new comedy at HULU. Morales has directed and starred in several episodes of HBO's Room 104. Her recent acting credits include Stuber, Spider-Man: In the Spider-Verse, and Denzel Washington's upcoming feature film The Little Things.
The upcoming film centers around a high school student and her slacker best friend, who after having a poor first sexual experience, has 24 hours to get a Plan B pill. Prathi Srinivasan and Joshua Levy wrote the screenplay.
How to apply:
To apply for a role on HULU's 
Plan B 
feature film, check out the casting call breakdown below.
HULU's Plan B Casting Call
CASTING CALL for Upstate Actresses And Models. PHOTOSHOOT for HULU's PLAN B: 
Seeking Latina Mom Type for Photo Shoot in Syracuse.
You will be posing As our LEAD's Mom!
SHOOT DATE: NOVEMBER 8TH
UNION OR NONUNION
Age Range: Early 30's to Early 40's
About 4 Hours towards the later half of the day.
Rate is $178
Email Photos, Height, Weight, City, State, and if you have a car to self report to Syracuse to [email protected]
Put LATINA MOM TYPE in the Subject Line
DEADLINE: Wednesday at 9 PM.
Related: How to Find Acting Auditions and Casting Calls
Please do not apply, if you are not local or if you do not fit the description.
What do you think? Discuss this story with other fans on Instagram @projectcasting