HSBC Video Project is Now Casting in Toronto (Pay is $1,000)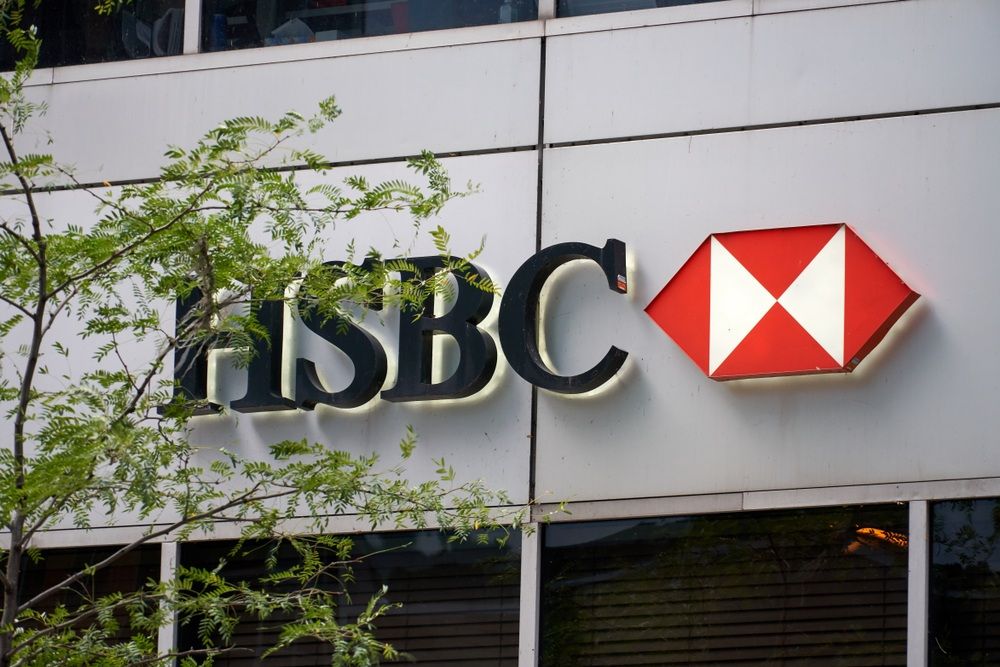 MONTREAL, CANADA - OCTOBER 4, 2018: HSBC bank in Montreal, Canada. HSBC is a British multinational banking and financial services company - Image (dennizn / Shutterstock.com)
HSBC video project for an upcoming focus group is now casting in Toronto, Ontario.
Jigsaw Casting is looking for new and existing HSBC customers for a video feedback in the greater Toronto area. Casting directors are looking for individuals or couples ages 35 to 55 to work on the upcoming project. Producers are looking for existing customers, customers looking to diversify, customers looking to expand their investments, people who are entering a new life stage. Talents will be compensated $1,000 for a 2-hour filmed focus group.
How to apply:
HSBC in partnership with Jigsaw Casting is seeking new and existing Customers for a Video Feedback in the GTA! Looking for the following Individuals or Couples ages 35 to 55: 1) Existing customers of HSBC. 2) Customers of others banks that are looking to diversify their investments. 3) Individuals who are looking to expand their investments globally. Open to HSBC and customers from other banks. 4) Someone who is entering a new life stage or milestone (i.e. marriage, children, caring for elderly parents or planning for retirement, etc). Open to HSBC and customers from other banks. *Pays approximately $1,000, if selected, for a 2-hour filmed focus group. Must be a Canadian Citizen or Permanent Resident to apply. Details & Submission Information If interested, you must submit in order to be considered. There will be no audition, we will book individuals directly from their submission so please make sure you have included ALL REQUIRED information below. Please email the following to:
[email protected]
A) Your name, age and category that you are applying for. B) Your phone number. C) Recent photographs of yourself (No hats or sunglasses). D) Please expand on the category you are submitting for. For example: If you are applying for #4, tell us a little bit about the particular stage in life/milestone you are entering. E) Are you an existing HSBC customer? If not, which bank are you currently using? F) If you are applying as a couple, please submit together and include both of your contact information (name, age, phone number, photos, category description and your relationship status). G) Please write in the subject line: 'HSBC' along with your name, age and category. i.e. HSBC - Jenny Wong, 35, #1 HSBC customer Submissions are due by: January 16, 2019 at 9am. You must be available for this key date (in Toronto): FILMED FOCUS GROUP: January 25, 2019. Questions or Concerns *If you have already submitted for this project, you do not need to re-submit your information. *This is a union 706 project. Non union members are welcome to apply.
Please do not apply, if you are not local or if you do not fit the description.
What do you think? Discuss this story with other fans on Instagram @projectcasting