HBO's 'The Outsider' is Now Casting Atlanta Police Officers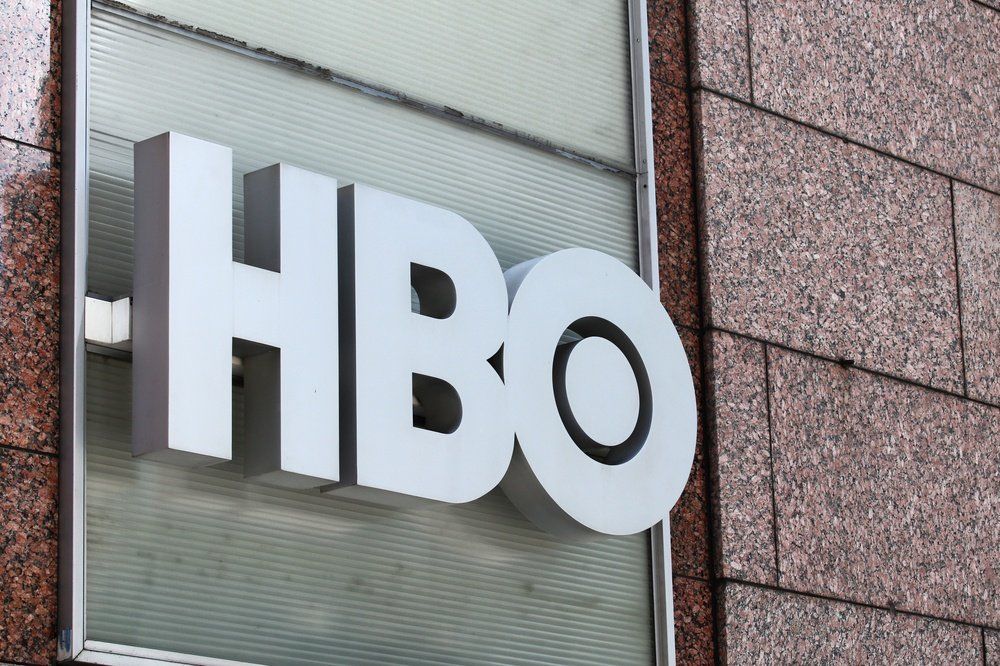 NEW YORK - JULY 16: The Home Box office headquarters in New York, NY on July 16, 2017. Home Box Office is an American premium cable and satellite television network. - Image (Katherine Welles / Shutterstock.com)
HBO's
The Outsider
is now seeking men and women to play police officers and correction officers. Producers are looking for people ages 25 and over to work on the HBO series. Filming will shoot between February 6th through March 26th in the Atlanta, Georgia area.
Related: HBO's 'The Outsider' is Now Casting in Atlanta
About Stephen King's The Outsiders:
According to Deadline, HBO has given a series order to a new supernatural drama series called The Outsider. The movie will star Ben Mendelsohn. The show comes from The Night Of co-creator/executive producer Richard Price, director-producer Jack Bender (Mr. Mercedes) Jason Bateman's Aggregate Films, Temple Hill Entertainment, and MRC. Ozark star/director/executive producer Jason Bateman is set to direct the first two episodes and may star alongside Mendelsohn in the show.
The novel centers around an investigation into the gruesome murder of a local boy leads a seasoned cop and an unorthodox investigator to question everything "they believe to be real, as an insidious supernatural force edges its way into the case".
How to apply:
HBO's Stephen King's The Outsider
The Outsider Seeking men and women to portray police officers and correction officers Any Ethnicity / Age 25 and over Rate: 75/8 Date: You WILL NOT work all of the days Feb 6th - Chosewood Park Area Feb 12th - TBD Feb 13th - Douglasville + 20 Gas Bump Feb 14th - Douglasville + 20 Gas Bump Feb 15th - Douglasville + 20 Gas Bump Feb 19th - Dunwoody Feb 22nd - Candler Park Feb 28th - Dunwoody March 4th, 5th and 6th (3 day call) - Winder + 20 Gas March 7th - SE ATL March 8th - Norcross March 25th, 26th - (2 day call) - Grant Park Requires fitting in Norcross Fitting: $19 If you fit the description then please email
[email protected]
. Include 3 pics (head, body and selfie holding paper with todays' date written on it) age, ht, wt and all contact info. Subject: OUT-POLICE Many Roles are featured and require director approval
Please do not apply, if you are not local or if you do not fit the description.
What do you think? Discuss this story with other fans on Instagram @projectcasting