'Hawaii Five-0' Season 9 Casting Call for Hundreds of Extras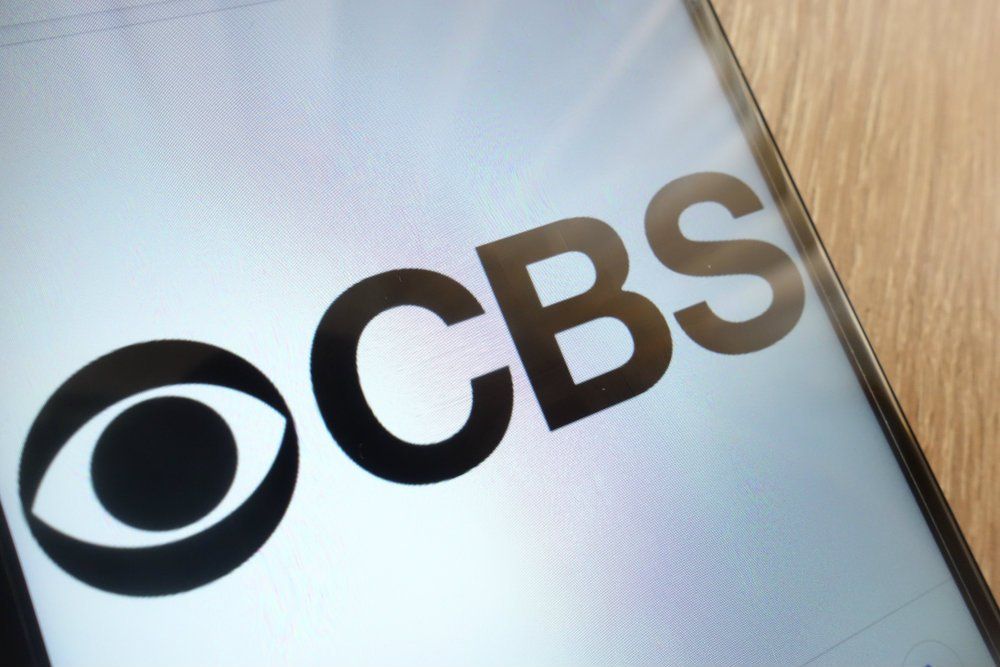 KONSKIE, POLAND - JULY 21, 2018: CBS logo displayed on a modern smartphone (Piotr Swat / Shutterstock.com)
Hawaii Five-O Season 9 is now casting hundreds of extras in Oahu, Hawaii.
Casting directors are now casting actors, models, and talent to work on scenes filming on January 14th in Oahu, Hawaii.
Producers are seeking the following types:
H50 is looking for OVER 200 EXTRAS
About Hawaii Five-0:
CBS books a new version of the classic "Hawaii Five-0" series, with Alex O'Loughlin in the lead role as Detective Steve McGarrett and Scott Caan portraying Danno. The detectives are part of an elite task force whose mission is to eliminate crime on the beaches of the Aloha State. Assisting McGarrett
 and Danno are Capt. Lou Grover, who formerly headed Hawaii's SWAT unit; Jerry Ortega, the islands' local conspiracy theorist; and Tani Rey, a bold, recent police academy graduate. The brash unit spar and jest among themselves but remain determined to eliminate the seedy elements from the nation's 50th state.
How to apply?
'Hawaii Five-0' Casting Call
***H50 CASTING*** H50 is looking for OVER 200 EXTRAS next Tuesday, 1/14/2020. If you are working on 1/6,7,8 or 9 please do not submit! If you are available email
[email protected]
with the subject line "1/14/2020". Please include full name, phone number, email address, NON-UNION ONLY, Recent photo/selfie of yourself with no glasses or hats on, Confirm you are on Oahu. Couples are welcomed!!
Related: How to Find Acting Auditions and Casting Calls
Please do not apply, if you are not local or if you do not fit the description.
What do you think? Discuss this story with other fans on Instagram @projectcasting