Gerard Butler's 'Greenland' Atlanta Casting Call for Teen Actors
LOS ANGELES - FEB 09: Actor Gerard Butler arrives to the 'How To Train Your Dragon: The Hidden World' Los Angeles Premiere on February 9, 2019 in Hollywood, CA - Image (DFree / Shutterstock.com)
Casting directors are now casting actors, models, and talent to work on July 16th, 17th, and 18th in Warner Robins, Georgia.
Producers are seeking the following types:
Evacuee Teens: Boys and Girls, 18 years old who look younger. Please, only 18 and older who look younger.
Evacuee Kids: Special Rate for minors $100/8. Boys and Girls, Ages 6-9 years old with Current DOL (Department of Labor) Permit Numbers
About "Greenland":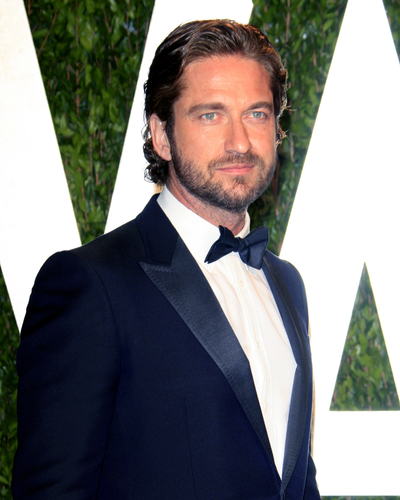 According to 
Variety
, Gerard Butler to star in a disaster thriller "Greenland". The movie centers around a family's fight for survival in the face of a cataclysmic natural disaster.
How to apply:
Casting Extras for Scenes shooting In Warner Robins Ga for scenes working July 16th, 17th, 18th. for Night Scenes Available on the 16th and 17th, Both Days OR Available the 18th Only
We need people to be available for the following days in these groups. Rate 80/8 plus a Fuel Bump of $20 and a car bump if your vehicle is used in Scenes (For Evacuee Teens) Evacuee Teens: Boys and Girls, 18 years old who look younger. Please, only 18 and older who look younger. Evacuee Kids: Special Rate for minors $100/8. Boys and Girls, Ages 6-9 years old with Current DOL (Department of Labor) Permit Numbers We must get approval for anyone over 18, including Parents and the Evacuee Teens to be on the Military Facility so you must submit the information requested below for approval. Very Important: Please Read Carefully. This is a military facility meaning we need to get security Clearance for anyone booked. You CAN NOT have any active Warrants for your arrest or Felony Convictions on your record! THEY WILL BE CHECKING! Please submit the following ASAP Full Legal Name (If submitting a Minor provide Parents name and Contact info as well as the child's name and information) City of Residence Phone Number Age (Parent or Guardian Accompanying the Child) Drivers License Number and State (For Security Check) example: GA 12345678 Social Security Number (For Security Check) 1 Headshot photo 1 full body photo Email all submissions to
[email protected]
Subject: Role you are submitting for "Evacuee Teens" or "Evacuee Kids" If you submit for 2 work days it is important you are fully available. Thank You