Furniture Commercial Casting Call for Families (Pay is $3000 Per Person)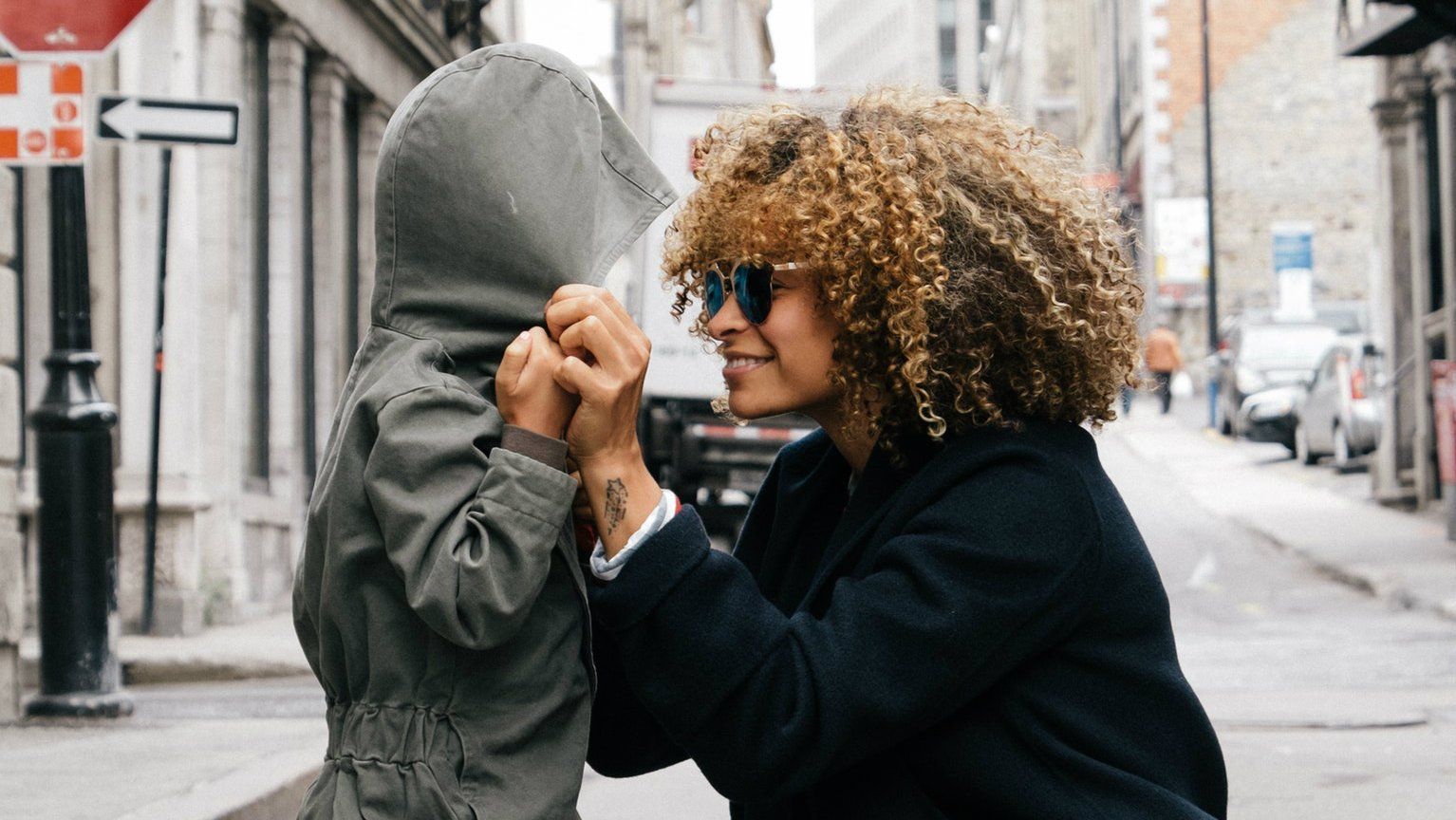 Casting directors are now casting actors, models, and talent to work on scenes filming between January 18th through the 20th in Toronto, Ontario.
Producers are looking for the following types:
We are looking for diverse, healthy, happy, energetic families to be in a furniture campaign. Also searching for female divers to be a part of this as well.
To audition for a role in the upcoming commercial, check out the casting call breakdown below.
Furniture Commercial Casting Call
Jigsaw Casting Ltd. Is Seeking Families and Female Divers For an Upcoming Furniture Campaign! Description: We are looking for diverse, healthy, happy, energetic families to be in a furniture campaign. Also searching for female divers to be a part of this as well. Roles: Interracial Family: Any ethnicity so long as they are an Interracial family. Mom/Dad should be in their 30's with a child between 2-4 years of age. Active Family: Any ethnicity. Mom/Dad should be in their 40's with 2 kids between 5-11 years of age. Would be great if the whole family was active and/or if one of our parents was a sports coach. Real Divers/High Divers: Female. Any Ethnicity. Age range is 20's. Must have diving/high diving experience. *Pays approximately $3,000+ per individual if selected Details & Submission Information: If interested, you must submit in order to be considered. Please email the following to:
[email protected]
1) Each family members name(s) and age(s). 2) Tell us a bit about your family. (IE: What sports, arts, activities that you guys do.) Divers: Tell us about your diving experience. 3) Photo(s) of your family (Where we can clearly see your faces. No hats or sunglasses) 4) Your primary contact information (including phone number) *If you are a represented actor, please include your resume & agent's contact information 5) Please write 'PROJECT FURNITURE in subject line of email, along with your family name and the role you are applying for. (E.G. Project Furniture - The Jacobson's - Active Family) Submissions are due: Monday - January 8th by 3:00PM (However the earlier you submit the better your chances!) You must be available for these key dates (in Toronto): AUDITION: Tuesday - January 9th, 2018 after 4pm WARDROBE: Wednesday - January 17th, 2018 SHOOT: January 18th, 19th, 20th, or 21st, 2018 (One day only) Questions or Concerns: *If you have already submitted for this project, you do not need to re-submit your information *This campaign is open to Canadian residents only *Please note that you will not be compensated for the audition *This is a non-union job *If you have received this bulletin after the initial audition date, please still email us your submission as you may be able to attend the recall audition PLEASE JOIN OUR FACEBOOK GROUP FOR FUTURE CASTING CALLS:
www.facebook.com/jigsawcasting
TO LEARN MORE ABOUT BECOMING A PERFORMER AND PROTECTING YOURSELF GO TO:
http://www.actratoronto.com/performers/starting-out/
60 SUMACH ST / 3RD FLOOR / TORONTO, ON M5A 3J7 / T: (416) 360 0336 / F: (416) 360 0465
www.jigsawcasting.com
Please do not apply, if you are not local or if you do not fit the description.
What do you think? Discuss this story with fellow
Project Casting
fans on
Facebook
. On Twitter, follow us at @projectcasting.