Frankenstein TV Pilot Now Hiring Crew in Dallas
Fox is ramping production on their new TV pilot, "Frankenstein" in Dallas, Texas.
According to the Dallas Film Commission, producers are now hiring crew members to work on the upcoming TV pilot.
Frankenstein
,
Fox
's drama pilot is written and executive produced by Rand Ravich and executive produced by Howard Gordon. Based on the basic Mary Shelley mythology of a man brought back to life by scientists playing god,
Frankenstein
centers on Ray Pritchard, a morally corrupt retired cop who is given a second chance at life when he is brought back from the dead. To apply for a crew position on the TV pilot, check out the hiring breakdown below:
Frankenstein TV Pilot Crew Call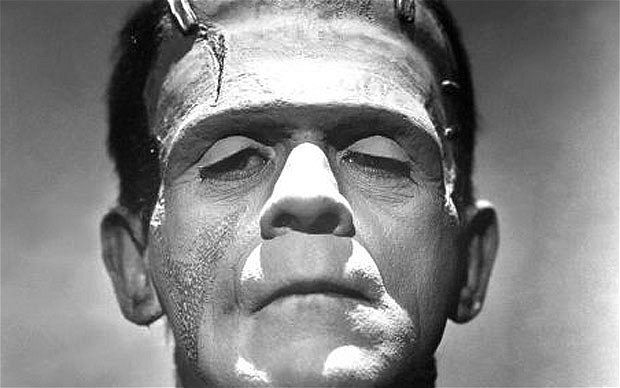 20th Century Fox Television 1 hour pilot,
Frankenstein,
is now accepting crew resumes for Dallas based crew. Shooting will tentatively begin on March 16th for 13 days. Please email resumes to
[email protected]
No phone calls.
Please do not apply, if you are not local or if you do not fit the description.
What do you think?Discuss this story with fellow
Project Casting
fans on
Facebook
. On Twitter, follow us at @projectcasting.